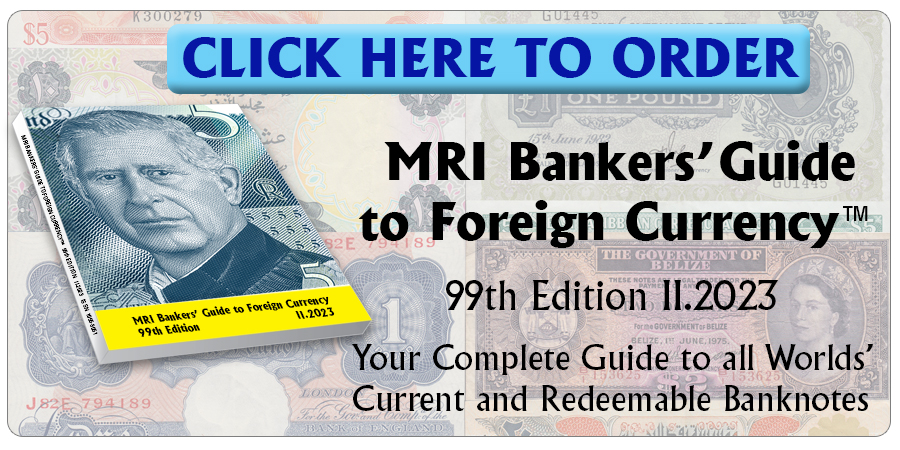 Paul Mafula writes today in The Nation that while the demonetization of the old 1,000 shilling banknotes (KES1,000.1 and KES1,000.2) has been successful in flushing out the counterfeits of such notes, it was not very good at its anti money laundering intentions. 
According to figures reviewed by The Nation in September 1rst. only 24 people reported redemptions in excess of 2 million shillings; and that 99% were for amounts below 1 million shillings.
He writes that perhaps some people acted before the measure was announced; that some large amounts were changed after June through the back door, that some broke the larger amounts into smaller ones, or that some people opted for not redeeming the notes, and taking the loss.
Source: mobile.nation.co.ke
Click here to order the MRI BANKERS' GUIDE TO FOREIGN CURRENCY™
*** Do you want to share your comments, corrections or news? Please contact info@mriguide.com
©2019  MRI BANKERS' GUIDE TO FOREIGN CURRENCY™
« More posts