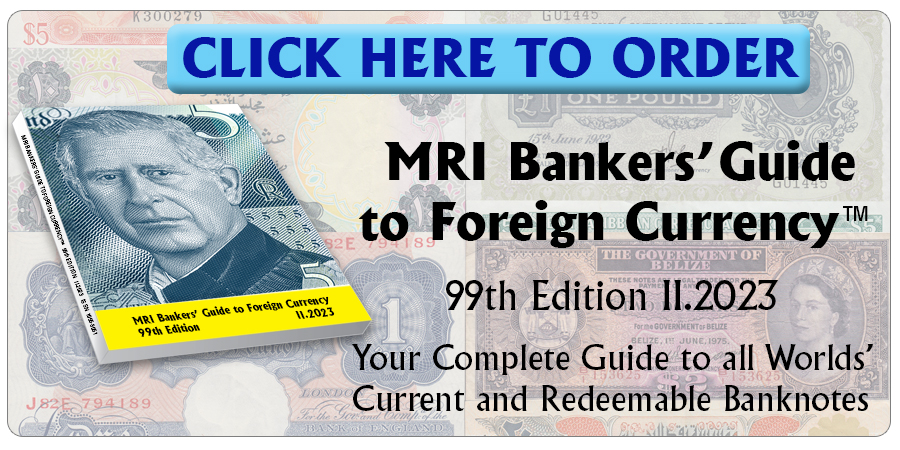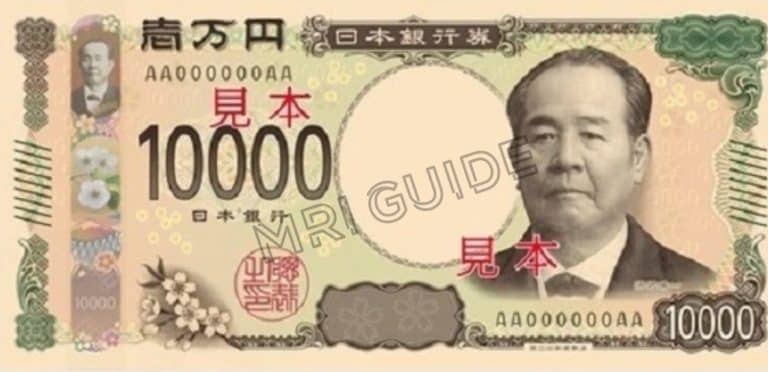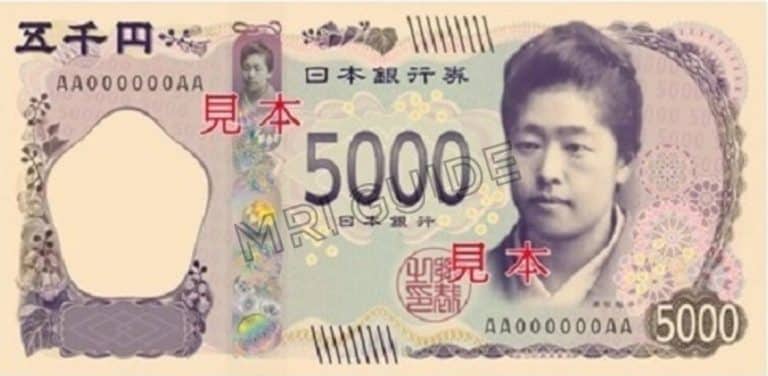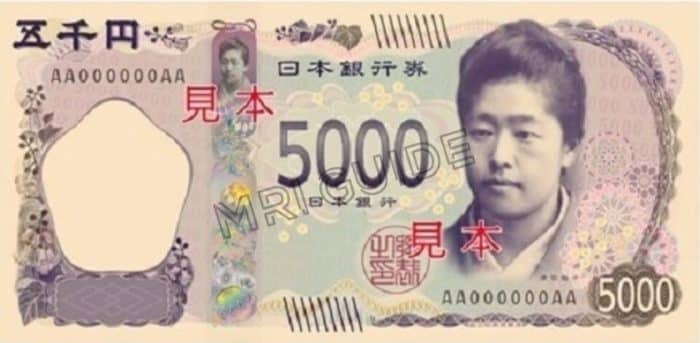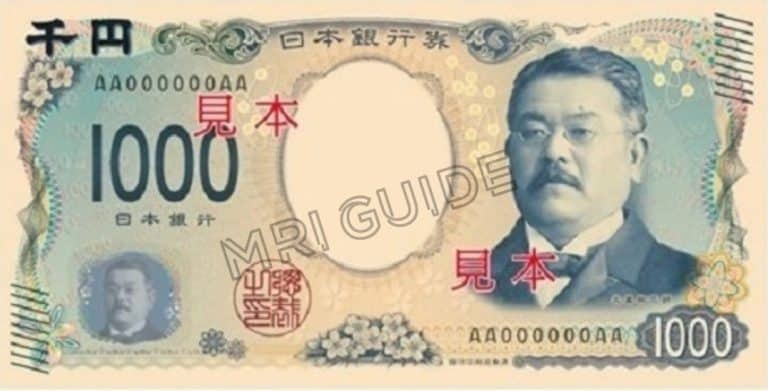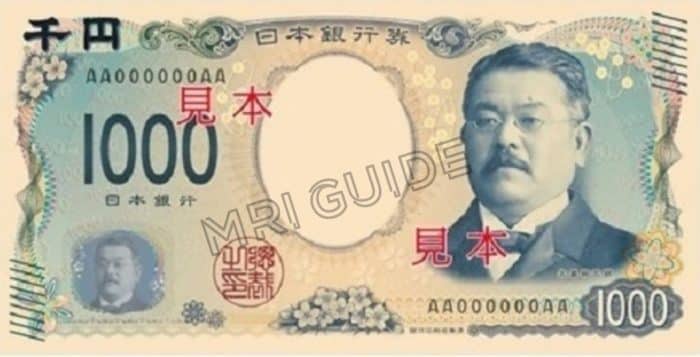 The backs of the bills will be changing too. Currently, they feature the phoenix from the roof of Kyoto's
Bank of Japan invited 29 companies to take part in a trial at the National Printing Bureau in Tokyo. They gave them samples of the new banknotes to check if their machines could correctly identify them.
The new notes to be issued in 2024 feature cutting-edge anti-counterfeit technology. They are the first banknotes in the world to incorporate a special kind of hologram. They also feature new, high-definition watermark patterns. The uneven thickness helps people with visual impairment identify them by touch.
Source: nhk.or.jp
Order the MRI BANKERS' GUIDE TO FOREIGN CURRENCY.
©2022  MRI BANKERS' GUIDE TO FOREIGN CURRENCY™. All rights reserved.


« More posts