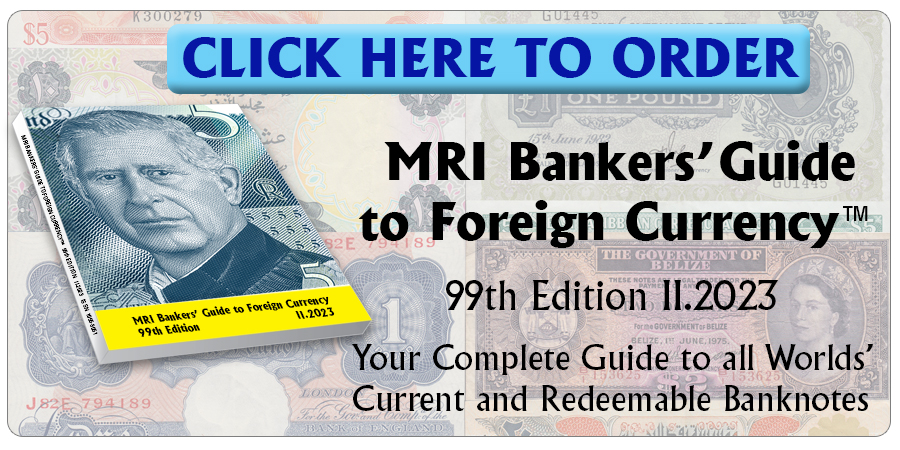 As of January 1st the Law for the Reduction of Cash Use enacted in March 2018 is in force.
These are the limits for cash payments:
   ILS 11,000 for businesses,
   ILS 50,000 for individuals, including salaries, donations and gifts
   ILS 55,000 for payments between tourists and businesses,
   The ILS 50,000 limit does not apply to transfers of cash between relatives, except salaries.
Partial cash payments in transactions over ILS10,ooo shall not exceed 10% of the total amount. For example, in a transaction for ISL12,000 only ILS1,200 in cash may be used.
Violations of these rules are punished by fines, while the fraudulent splitting of transactions is punishable by imprisonment.
The Tax Authority is in charge of enforcing this law. 
Source: internationallawoffice
Click here to order the MRI BANKERS' GUIDE TO FOREIGN CURRENCY™
©2019  MRI BANKERS' GUIDE TO FOREIGN CURRENCY™.
« More posts