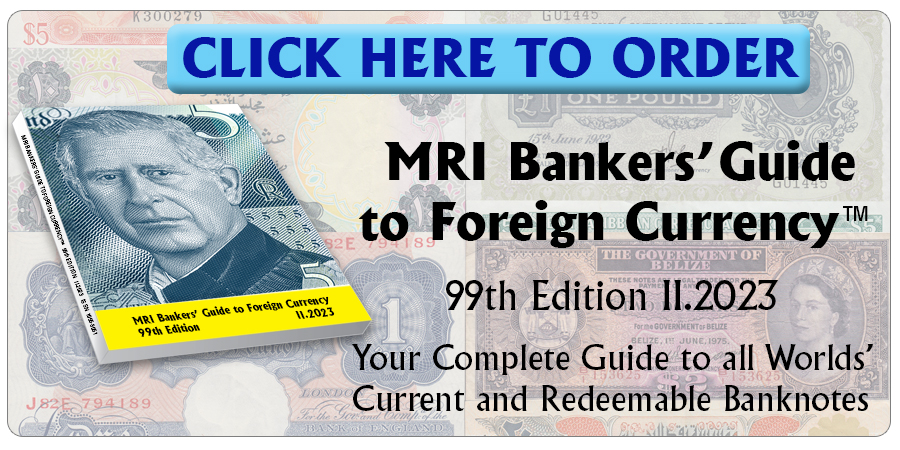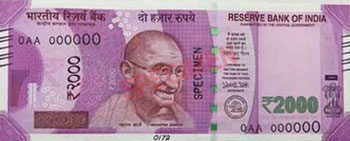 According to several sources India's Finance Ministry and Reserve Bank are considering using the portrait of writer Rabindranath Tagore and Indias's 11th President, APJ Abdul Kalam, the "Missile Man of India", in banknotes.
It is not clear whether eventually these will appear only on the watermarks or printed on the banknotes by themselves or along with the iconic portrait of the Mahatma Gandhi.
The Reserve Bank and the Security Printing and Minting Corporation of India, both under the Finance Ministry, have sent two separate sets of samples of Gandhi, Tagore and Kalam watermarks to Prof. Dilip Shahani, who has been asked to choose one, to be presented for final consideration by the government.
Sources: zee news.india.com; newindiaexpress.com
Courtesy: Gabriel's Numismatic Market, LLC
Click here to order the MRI BANKERS' GUIDE TO FOREIGN CURRENCY™
*** Would you like to share your comments, corrections or news? Please contact info@mriguide.com
©2022  MRI BANKERS' GUIDE TO FOREIGN CURRENCY™. All rights reserved. 

« More posts