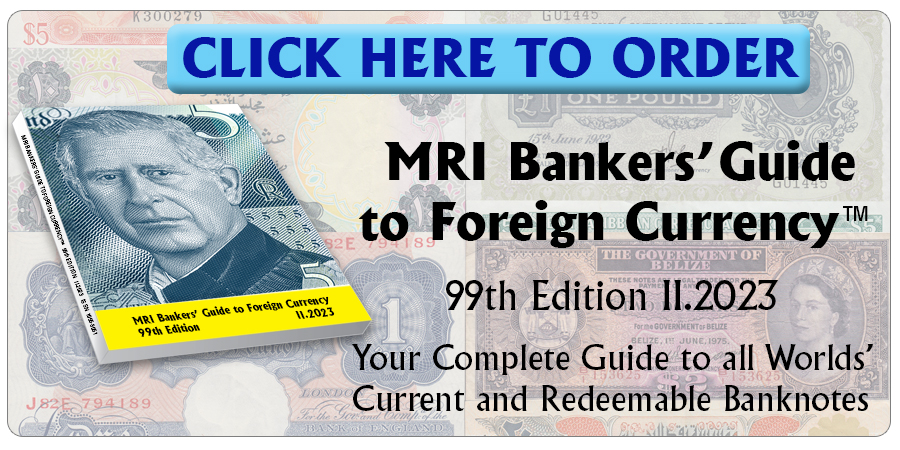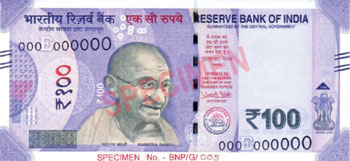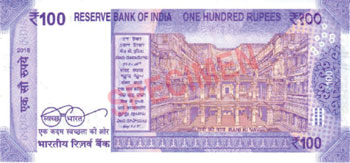 The Reserve Bank of India has announced today that it will soon release a new banknote of 100 rupees (INR100.3).
The note measures 142 x 66 mm. Its main colors are lavender, dark grey and light orange.
The front shows the traditional portrait of the Mahatma Gandhi, with the Rani Ki Vav stepwell in the back.
Source: Reserve Bank of India
Courtesy: Antje Bird.
Order your copy of the MRI Bankers' Guide to Foreign Currency™ now!
©2018  Monetary Research Institute.
« More posts