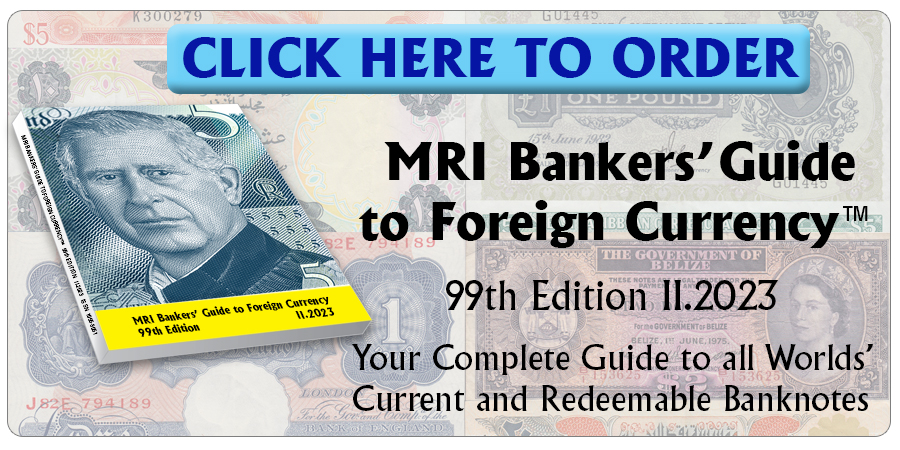 Esi Hammond, Head of Communications of Bank of Ghana, has announced some of the security features that will be used in the new family of banknotes recently announced.
Parts of the improved features include:
1) An optically variable magnetic image, also known as "SPARK LIVE." The enhancement is a glossy, colour-changing image of the cowrie shell currently on the GHc10. On the GHc20 note, a shiny star will appear, and on GHc50, a glistening cocoa pod. When the note is tilted, a high-polished line will stretch across each image that will move up and down and change colour from gold to green.
2) A new security thread (RAPID) will be an illuminated broken line that runs horizontally through the note. When tilted, the star will expand and contract while the denomination value stays in place.
3) A more prominent watermark will appear. It will be the image of the Ghanaian agriculturalist Tetteh Quarshie and a cocoa pod. Against light, the watermark will appear transparently on both sides of the note.
4) A polished gold band with gold bars on the back will be printed on the new banknotes. The iridescent band will stretch from top to bottom and will become visible when held against light.
« More posts