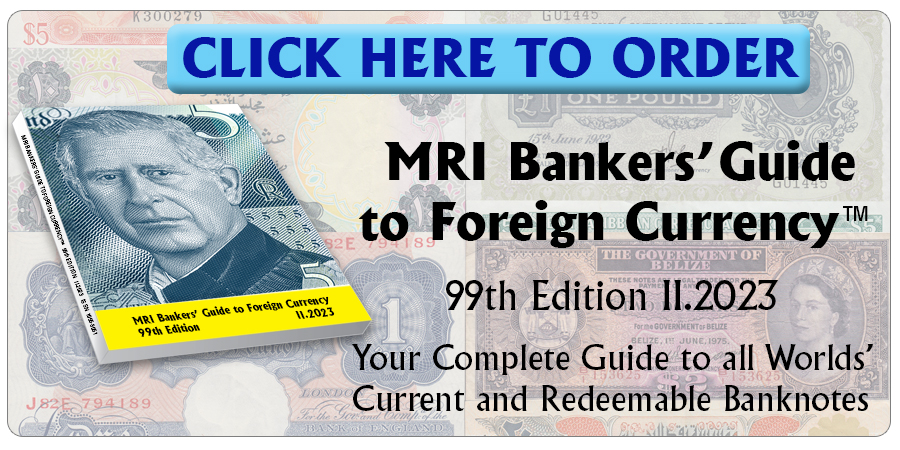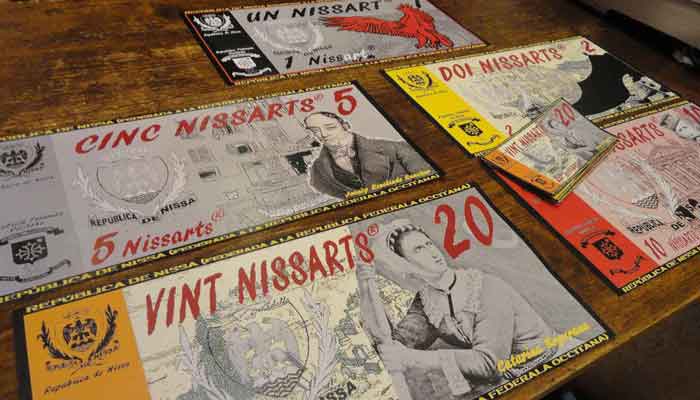 The Association República de Nissa will present its notes in a local currency, the nissart, which also is the name of the local dialect.
Its value will be par to the euro. The new notes will be presented this Thursday 28 September, and will be valid during the 4th Fête Nationale de la República that will take place in Nice in December, to be used in participating local businesses.
The following denominations will be issued:
1 nissart:   Niçoise eagle,
2 nissarts:   La Ratapignata, the bat,
5 nissarts:   Joseph-Rosalinde Rancher, 19th century writer,
10 nissarts:   Giuseppe Garibaldi, hero of the Italian Unification, and also active in Argentina and Uruguay,
20 nissarts:   Catarina Ségurana, 1543 Siege of Nice heroine,
50 nissarts:   Jean-François Fulconis, hero of the Barbet rebelion during the French Revolution,
100 nissards:   Ménica Rondelli, author of "Nissa la bella", the local hymn.  
Source: Petits Affiches. 
©2017 Monetary Research Institute
« More posts