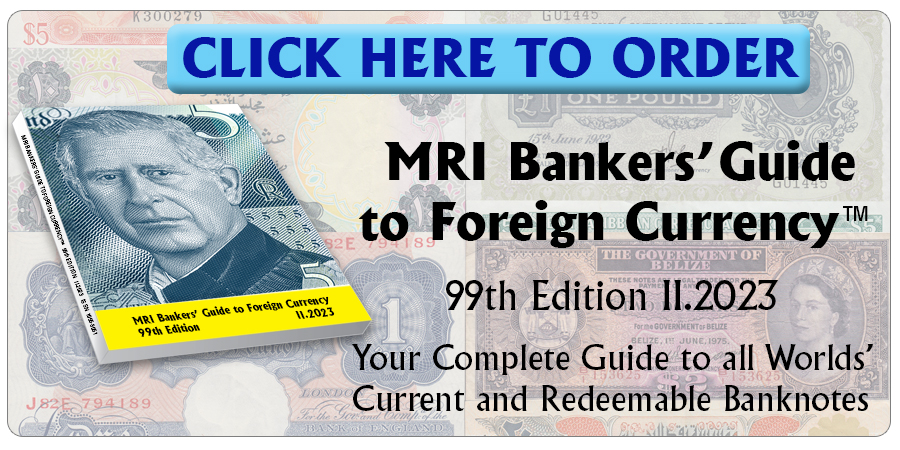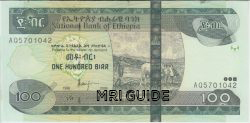 You saw it here first
Ethiopia has given three months for the co-circulation of the previous notes of 10 birr (ETB10.1), 50 birr (ETB50.1) and 100 birr (ETB100.1) along with the new banknotes presented today..
It is not clear yet whether it will be possible to redeem them after that period.
Recently the government made it illegal por persons or entities to hold cash in excess of 1.5 million birr (=USD42,000 at the bank rate, USD33.500 at the informal rate). Cash withdrawals are limited to ETB100,000 (= USD2,800 at the bank rate or USD2.233 at the informal rate.
Source: aa.com.tr
Courtesy: Paul-Henri Longuet; Gabriel's Numismatic Market, LLC.
« More posts