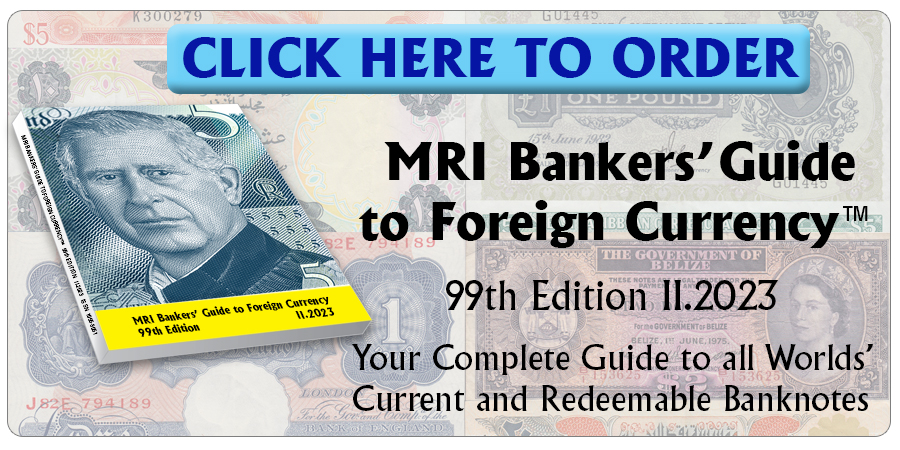 You saw it here first
The Ethiopian government unveiled today a new family of banknotes, which includes a new denomination of 200 birr (ETB200.1). 
The denominations to be issued are:
   10 birr (ETB10.2)   Green.
   50 birr (ETB50.2)   Red.
   100 birr (ETB100.2)   Blue.
   200 birr (ETB200.1)   Lilac rose.
The notes will be issued in the near future.
Notes of 5 birr (ETB5.1) will be eventually replaced by coins.
« More posts