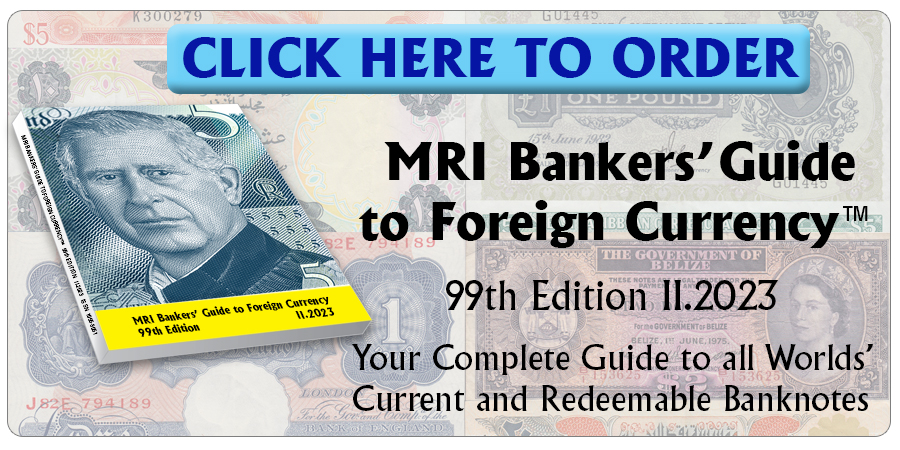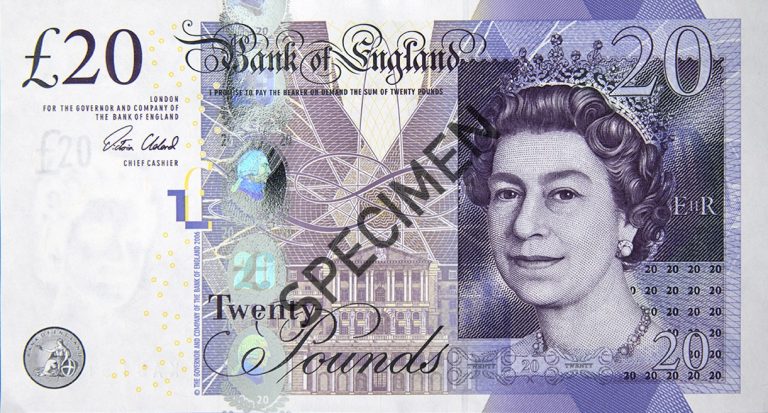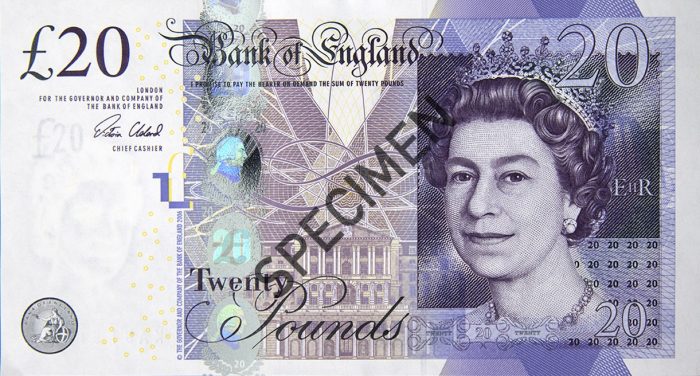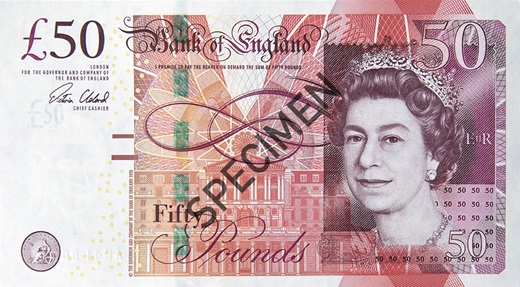 Bank of England announced today that paper notes of 20 pounds (BBP-BoE20.5) and 50 pounds (GBP-BoE50.3) will cease to be legal tender after 30 September 2022. After that date these may be redeemed at the Bank of England "in Eternity". Commercial banks usually do accept them for deposit to an account after they ceased to circulate.
Banknote issuers in Northern Ireland and Scotland usually follow suit, so they are also expected to withdraw their own paper notes of 20 and 50 pounds.
Source: Bank of England
Courtesy: Cleophas Schockem
Click here to order the MRI BANKERS' GUIDE TO FOREIGN CURRENCY™
*** Would you like to share your comments, corrections or news? Please contact info@mriguide.com
©2021  MRI BANKERS' GUIDE TO FOREIGN CURRENCY™. All rights reserved.
« More posts