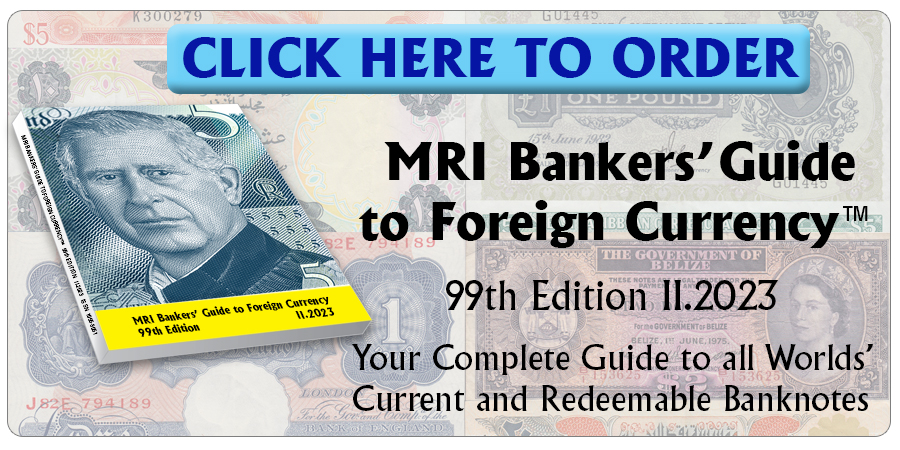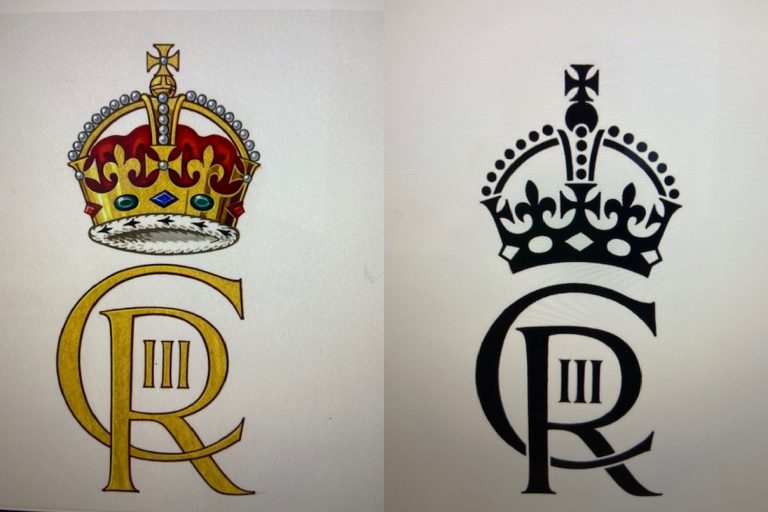 Buckingham Palace has unveiled the new Royal Symbol of King Charles III, which will appear in all buildings and on new banknotes.
King Charles III has chosen a symbol prepared by the College of Arms, consisting of the letters C and R with the number III, with a Royal crown in a Scottish version.
The new symbol will appear in new Bank of England banknotes.
Source: anasalwa.com
Order the MRI BANKERS' GUIDE TO FOREIGN CURRENCY™
©2022  MRI BANKERS' GUIDE TO FOREIGN CURRENCY™. All rights reserve


« More posts