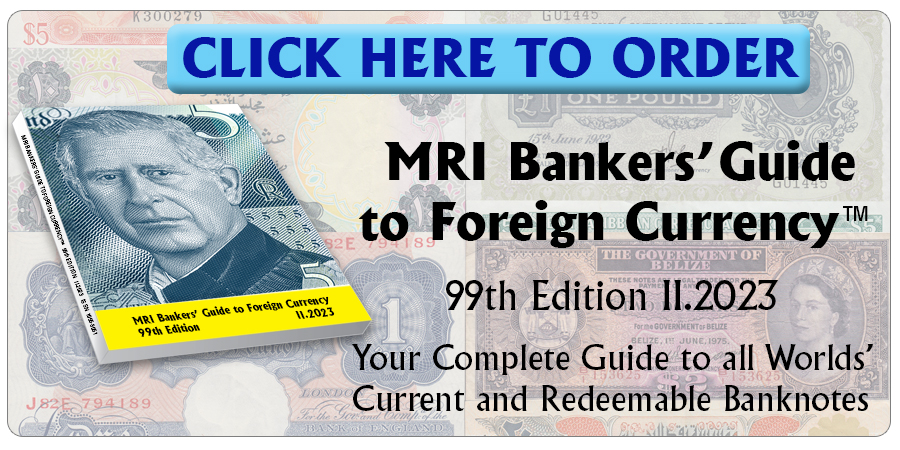 In its meeting of October 20 the Eastern Caribbean Central Bank Monetary Council approved the issue of a new banknote of 50 dollars (XCD50.6) honoring Sir K. Dwight Venner, its former Governor.
The bank has engaged De La Rue to prepare design concepts for the new banknote.
Source: NevisPages.com
Courtesy: Cleophas Schockem
©2017 Monetary Research Institute.
« More posts