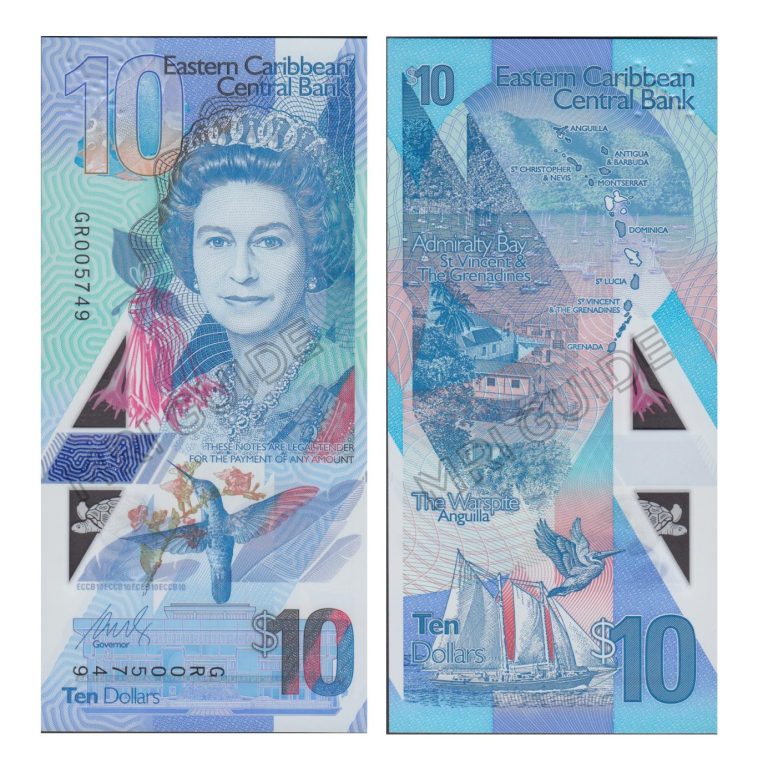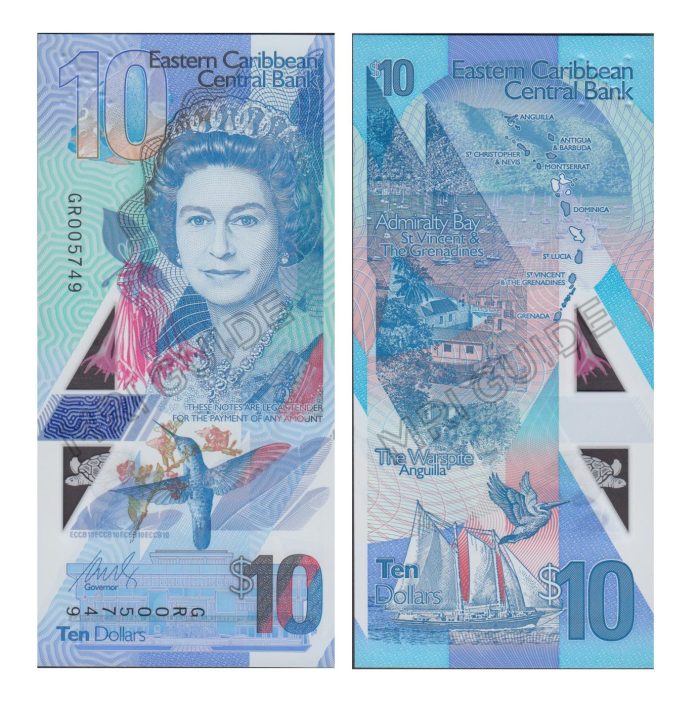 Timothy N.J. Antoine, Governor of the Eastern Caribbean Central Bank, declared that there are no immediate plans to change currency or coin designs following the death of Queen Elizabeth II.
He noted that there are three or four years inventory of new notes.
Governor Antoine acknowledged that there are people who feel that "it's time to move in a different direction and rather than continuing with the British Sovereign, that we should be looking at using our own landmarks and our own heroes." The Governor said that he looks forward to the conversation, noting that in time, a determination will be made.
Source: eccb-Centralbank.org
Courtesy: Cleophas Schockem.
Order the MRI BANKERS' GUIDE TO FOREIGN CURRENCY™
©2022  MRI BANKERS' GUIDE TO FOREIGN CURRENCY™. All rights reserve


« More posts