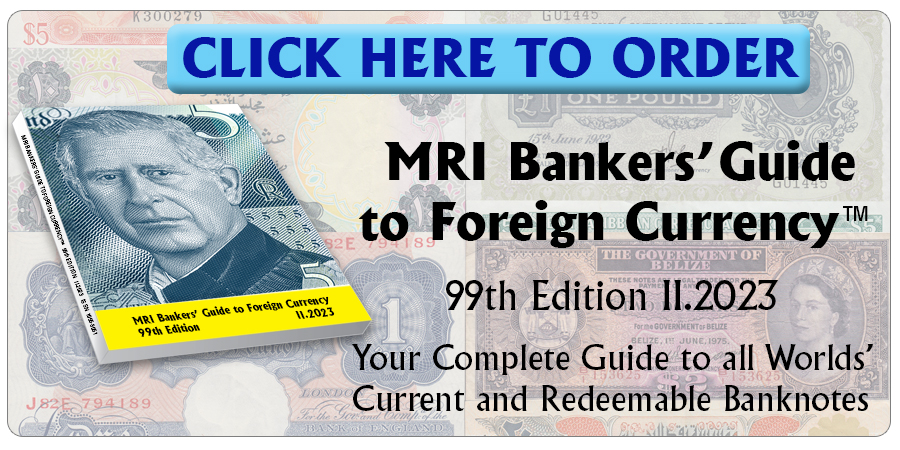 The Eastern Caribbean Central Bank and the Barbados-based fintech company Bitt Inc. have signed a contract to conduct a blockchain-issued Central Bank Digital Currency (CDDC) pilot within the Eastern Caribbean Currency Union (ECCU).
The plan will permit individuals, businesses and financial institutions to use computers and smartphones to conduct digital payments, which will freely flow between the territories of the ECCU:  Anguilla, Antigua, Dominica, Grenada, Montserrat, St. Kitts, St. Lucia and St. Vincent.
The pilot will be executed in two phases, development and testing for the next 12 months, followed by rollout and implementation in pilot countries for about 6 months.
It is expected that this service will halve the need for physical cash. 
Source: eccb-centralbank.org
Courtesy: Claire Keizer, Christlyn Child.
Click here to order the MRI BANKERS' GUIDE TO FOREIGN CURRENCY™
©2019  MRI BANKERS' GUIDE TO FOREIGN CURRENCY™
« More posts