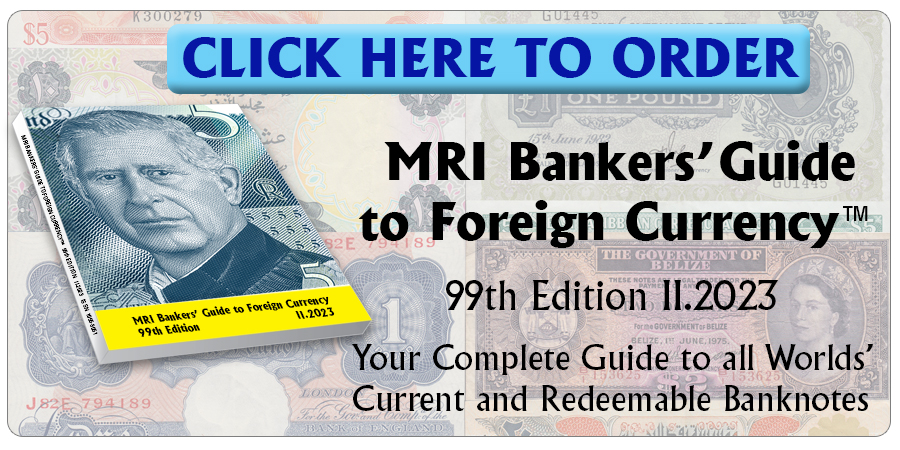 The images of the new banknotes have not yet been made public, but their description is.
The following will be released in September:
100 ariary Ambozontany Fianarantsoa Cathedral. MGA100.2 114x60mm.
200 ariary Ambre mountains waterfall.  MGA200.2  119x63mm. 
500 ariary Ambohimanga hill and Palace. MGA500.2 124x66mm.
1,000 ariary Kamoro bridge  MGA1,000.2 129x69mm.
The higher denominations will be issued in July. They are:
2.000 ariary  Flora and fauna. It shows a bandro, a type of lemur in danger of extinction; and the nephenthes, an insectivore plant MGA2,000.2  134x72mm.
5,000 ariary   Red. Parc de Ranomafana waterfall, humpback whale and the "Trou du Commissaire" beach in Manakara MGA5,000.2  139x75mm.
10,000 ariary  Yellowish Brown. Port of Eohala and artisanal products.MGA10,000.2  144x78mm.
20,000 ariary Dark blue. Sherritt Ambatovy nickel processing plant and agricultural produce. MGA20,000.1 149x81mm.
All the notes will have high relief marks to help the blind and those with reduced vision recognize them.
Sources AFN360 http://www.afn360.com/actualite/madagascar-monnaie-le-billet-de-20-000-ar-sera-bleu-fonce-829091.html
La Vérité  http:www.laverite.mg/economie/item/3917-nouveaux-billets-de-banque-ceux-de-2-000,-5-000,-10-000-et20%C2%A0000-ariary-sortiront-en-juillet.html
©2017 Monetary Research Institute
« More posts