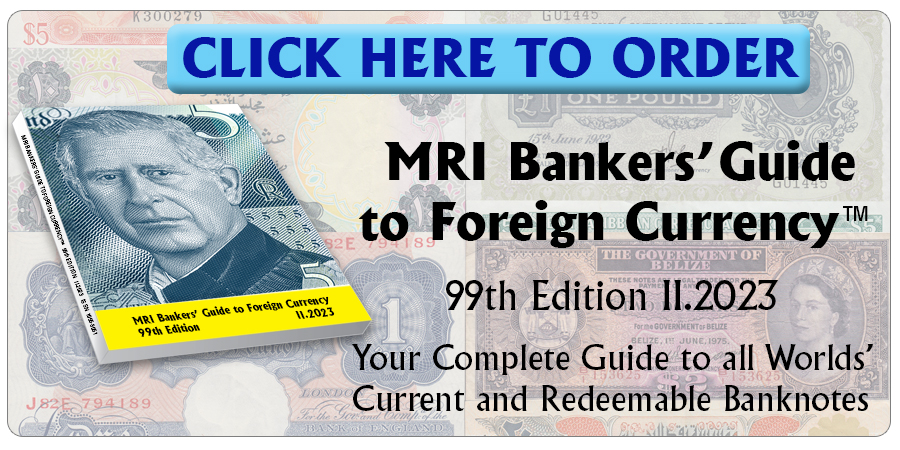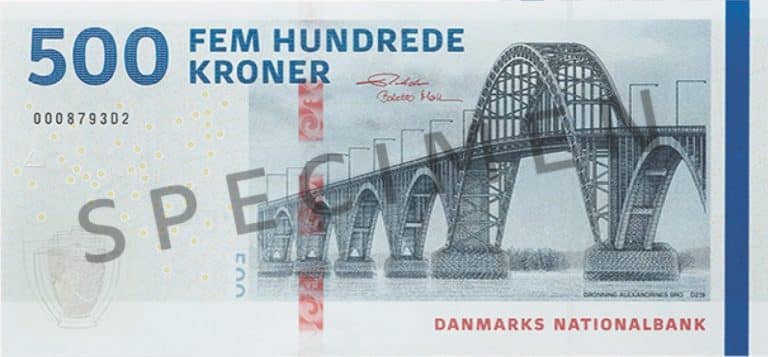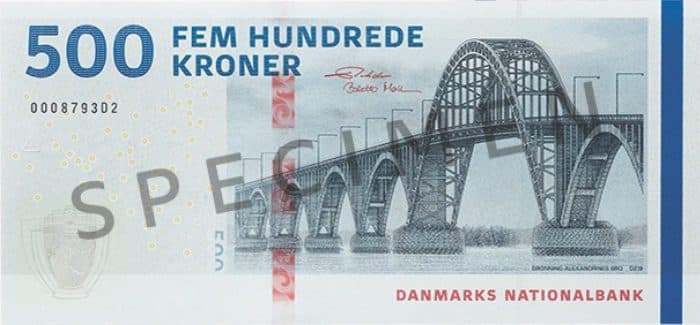 According to several sources Danmarks Nationalbank has limited the repatriation of cash Danish kroner by commercial banks.
It seems there was a big influx of Danish cash to France, Poland, the Czech Republic and other markets to be converted into euros or other currencies, likely by people reluctant to exchange them in Denmark for tax  reasons.
As the influx of Danish cash increased, Danmarks Nationalbank has decided to limit repatriation to cash arriving from other central banks.
Many cash brokers have limited or stopped the acceptance of cash Danish kroners, while others have upped the discount from the interbank rate.
Order the MRI BANKERS' GUIDE TO FOREIGN CURRENCY.
©2022  MRI BANKERS' GUIDE TO FOREIGN CURRENCY™. All rights reserved.


« More posts