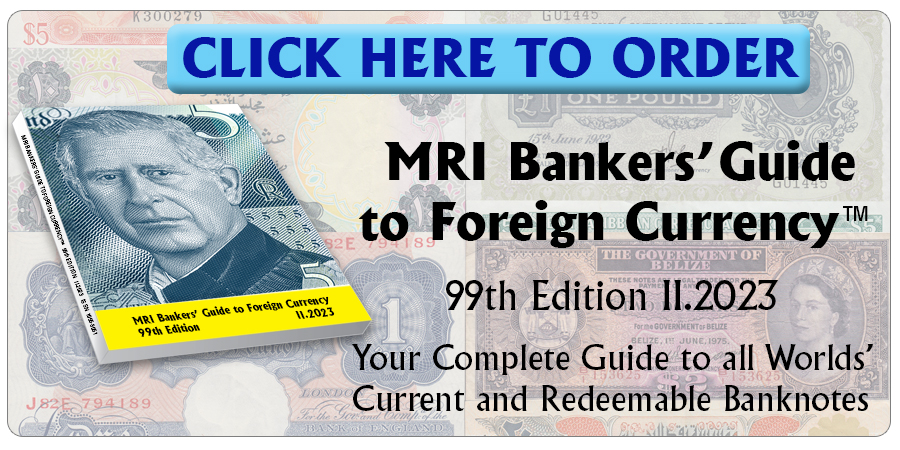 You saw it first here…
Danmarks Nationalbank announced today the issue of an improved banknote of 500 kroner (DKK500.7). Its design is slightly changed with respect to the current notes, and it has a wide reddish segmented security thread.
This is the first denomination of a new family which will consist of notes of 50 (DKK50.7), 100 (DKK100.8), 200 (DKK200.4) and 1,000 kroner (DKK1,000.5) which will be issued in the near future.
Because of the drop in the use of banknotes Danmarks Nationalbank has ceased to print its own notes. Instead these are now outsourced to Oberthur Fiduciairie.
This new note of 500 kroner has the following security features:
Tactile mark:  a triangle can be felt on the paper. Other denominations will have different figures.
High relief copper print in the words "Danmarks Nationalbank", signatures and plate numbers.
"Puzzle value". A fragment of the value printed on the front becomes whole when the note is seen through the light.
The segmented security thread. is "alive". When the note is tilted it shows movement. In each denomination its color will be different. 
It has an embedded blue security thread with micro text and numbers that can be seen when the note is held against the light.
A light blue translucent "mother of pearl" band consisting of a pattern of the number "500" repeated.
A hologram.
Nine digits in the serial numbers, instead of eight in the previous series.
It also has the usual watermark, hologram and micro text.
Source: Danmarks Nationalbank.
Courtesy: Cleophas Schockem.
Click here to order the MRI BANKERS' GUIDE TO FOREIGN CURRENCY™
*** Would you like to share your comments, corrections or news? Please contact info@mriguide.com
©2020  MRI BANKERS' GUIDE TO FOREIGN CURRENCY™. All rights reserved.
« More posts