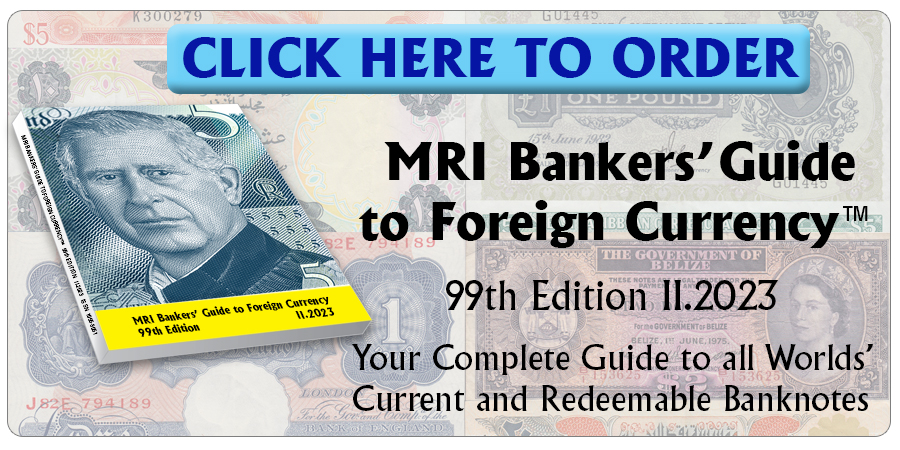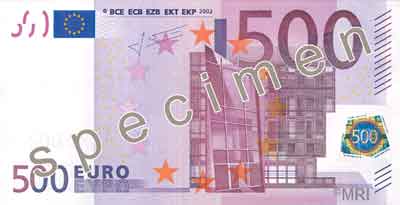 Denmark is considering banning the use or exchange of 500 euro notes (EUR500.1), to prevent its use for money laundering. The measure has wide support in Parliament and the public. This is a result of the recent news about massive money laundering through Danske Bank's branch in Estonia.
Source: the local.dk
Click here to order the MRI BANKERS' GUIDE TO FOREIGN CURRENCY™
©2018  Monetary Research Institute.
« More posts