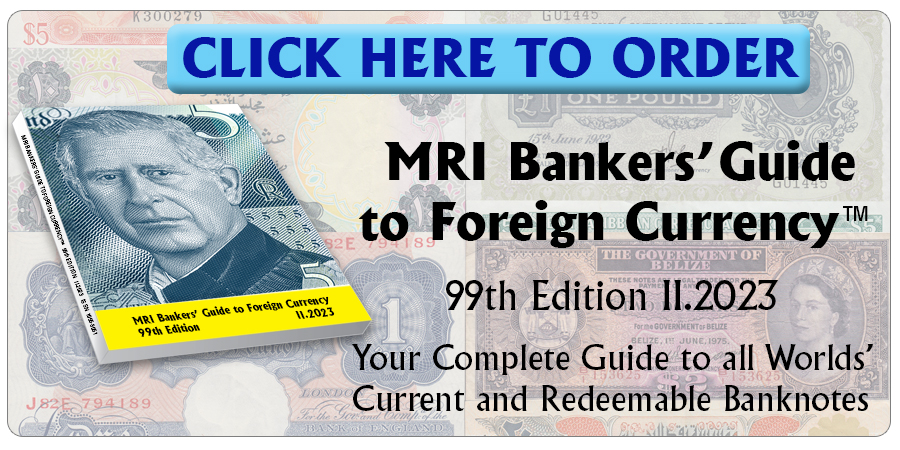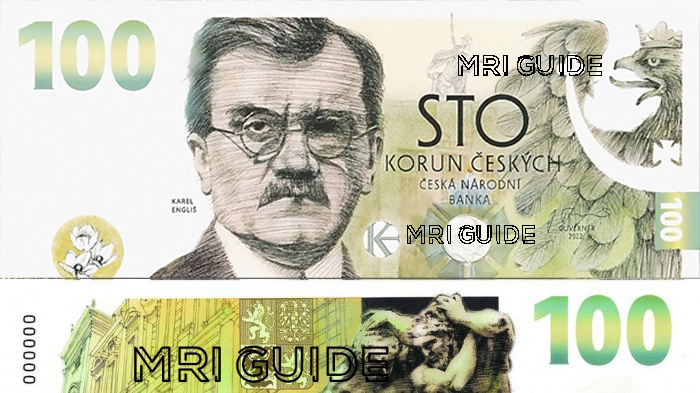 You saw it first here…
The Czech National Bank presented in early October the design of the banknote of 100 korun commemorative of the First Republic Minister of Finance, Karel Engliš (CZK100.4) to be issued in 2022. This note was originally planned to be issued this year.
Jiří Rusnok, CNB governor, also announced there are plans to issue in 2026 another commemorative banknote with the portrait of the first governor of the National Bank of Czechoslovakia, Vilém Pospíšil (CZK100.6),  
The first commemorative banknote was issued in ​​2019 with a portrait of Alois Rašín, the first Czechoslovak Minister of Finance. The three commemorative banknotes (issues of 2019, 2022 and 2026) have a unifying motif, which is "Building the Czechoslovak Currency". To ensure a certain artistic and technical uniformity, the academic painter Eva Hašková was invited to create artistic designs for the second and third notes. She has already designed the first commemorative banknote.
Source: Novinky.cz
Courtesy: Cleophas Schockem.
Click here to order the MRI BANKERS' GUIDE TO FOREIGN CURRENCY™
*** Would you like to share your comments, corrections or news? Please contact info@mriguide.com
©2020  MRI BANKERS' GUIDE TO FOREIGN CURRENCY™. All rights reserved.
« More posts