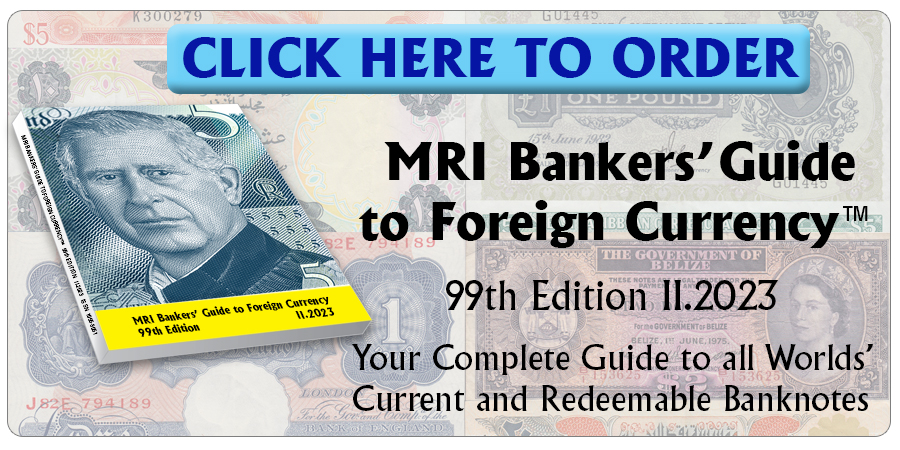 Česka narodni banka has decided to withdraw from circulation as of 1 July 2022 all it banknotes of 100 through 2,000 korun issued between 1995 and 1999. After that date they will be redeemable without time limit.
The banknotes being retired can be easily recognized by its thin segmented security band, as opposed to the new ones which have a wide band.
The ones of 100 through 2,000 korun with a wide band issued after 2007 and all 5,000 korun banknotes remain in circulation.
The notes being retired are: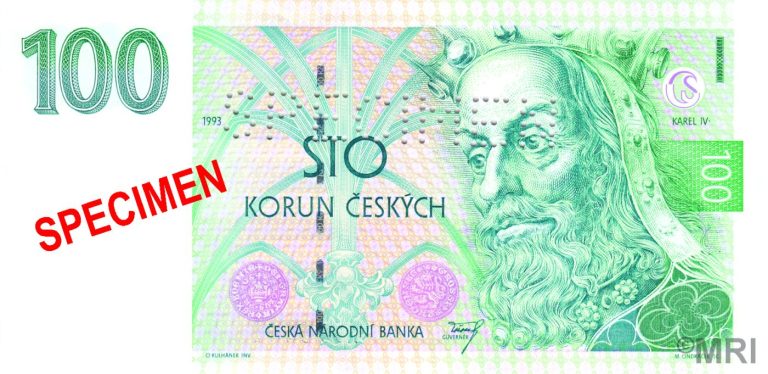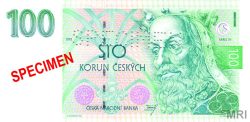 100 korun 1995 and 1997  CZK100.1B and CZK100.1C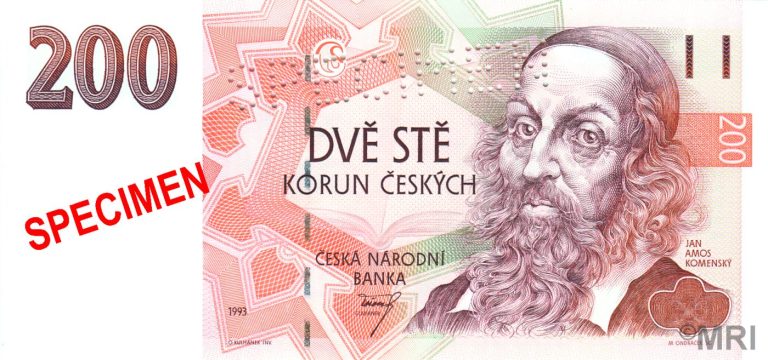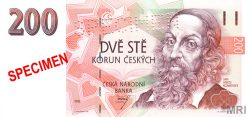 200 korun 1996 and 1998  CZK200.1B and CZK200.1C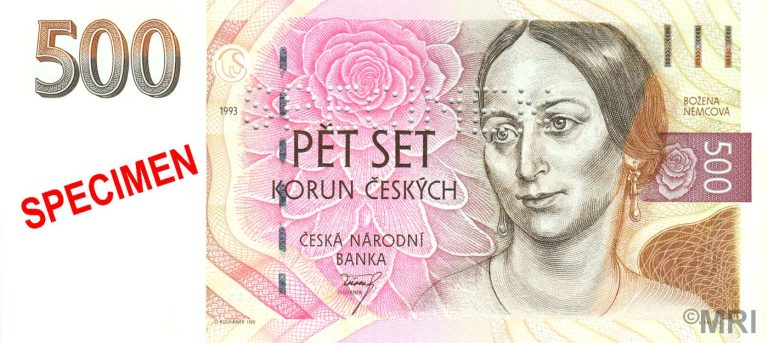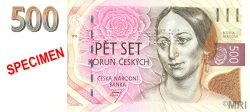 500 korun 1996 and 1997  CZK500.1B and CZK500.1C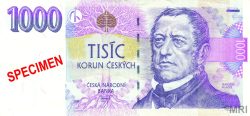 1,000 korun 1996  CZK1,000.1B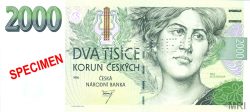 2,000 korun 1996 and 1999. CZK2,000.1A and CZK2,000.1B
Source: cnb.cz
Courtesy: Gabriel's Numismatic Market, LLC.
Click here to order the MRI BANKERS' GUIDE TO FOREIGN CURRENCY™
*** Would you like to share your comments, corrections or news? Please contact info@mriguide.com
©2022  MRI BANKERS' GUIDE TO FOREIGN CURRENCY™. All rights reserved.
« More posts