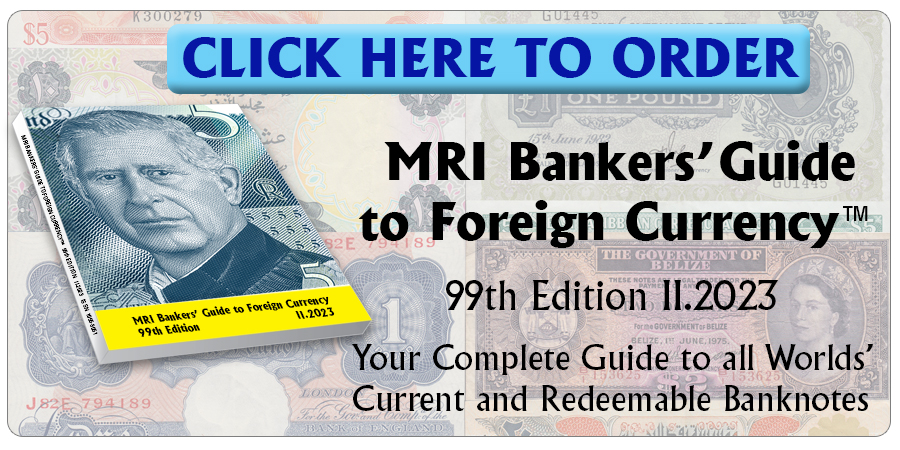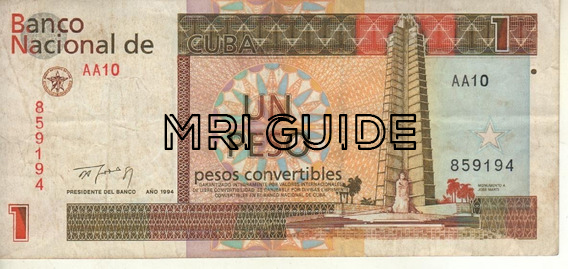 Tomorrow is the last day for Cubans to redeem banknotes denominated in "Pesos Convertibles".
First issued in 1994 by Banco Nacional de Cuba, and later between 2004 and 2008 by Banco Central de Cuba they were valued at par with the United States dollar.
Issued in exchange for hard currency, could be used in special stores, were regular Cuban pesos were not accepted. Their popular name was "chavitos".
The abolition in November 2020 of the double currency system marked their end.
Source: Banco Central de Cuba.
Courtesy: Gabriel's Numismatic Market, LLC.
Click here to order the MRI BANKERS' GUIDE TO FOREIGN CURRENCY™
*** Would you like to share your comments, corrections or news? Please contact info@mriguide.com
©2020  MRI BANKERS' GUIDE TO FOREIGN CURRENCY™. All rights reserved.
« More posts