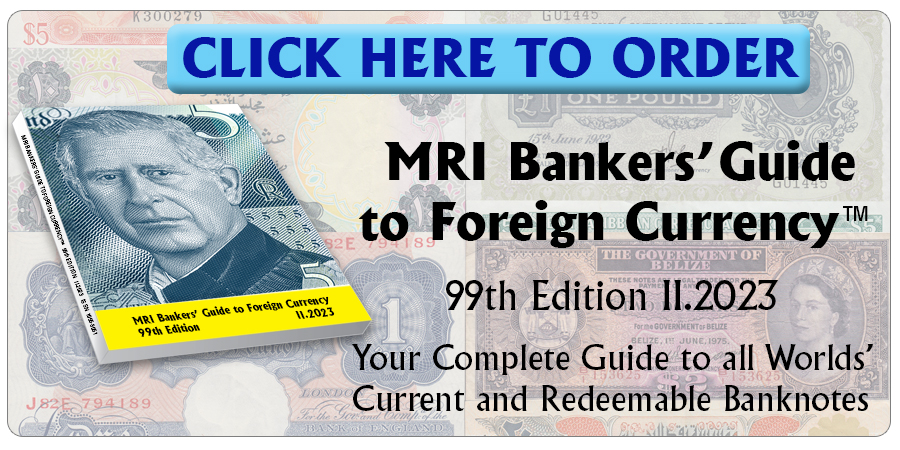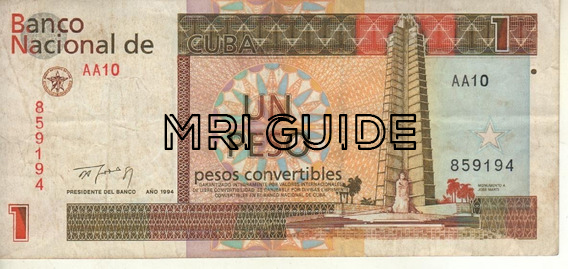 Banknotes denominated in pesos convertibles (CUC) will be redeemable for additional 90 days starting 17 June until 14 September 2022 at the rate of 24 pesos for each peso convertible as per Executive Order (Decreto-Ley) 62 published 2 June 2022. It is not clear whether the exchange can be done through commercial banks and/or the CADECA network.
The measure was taken in consideration of the fact that many people were impeded to redeem them before due to the COVID-19 pandemic.
Convertible pesos will be exchanged for regular pesos and not for actual dollar banknotes. The informal rate of exchange is now about 100 Cuban pesos per U.S. dollar. 
Source: Granma.
Courtesy: Peter Liem, Canada Currency Centre; Gabriel's Numismatic Market LLC.
Click here to order the MRI BANKERS' GUIDE TO FOREIGN CURRENCY™
*** Would you like to share your comments, corrections or news? Please contact info@mriguide.com
©2022  MRI BANKERS' GUIDE TO FOREIGN CURRENCY™. All rights reserved. 

« More posts