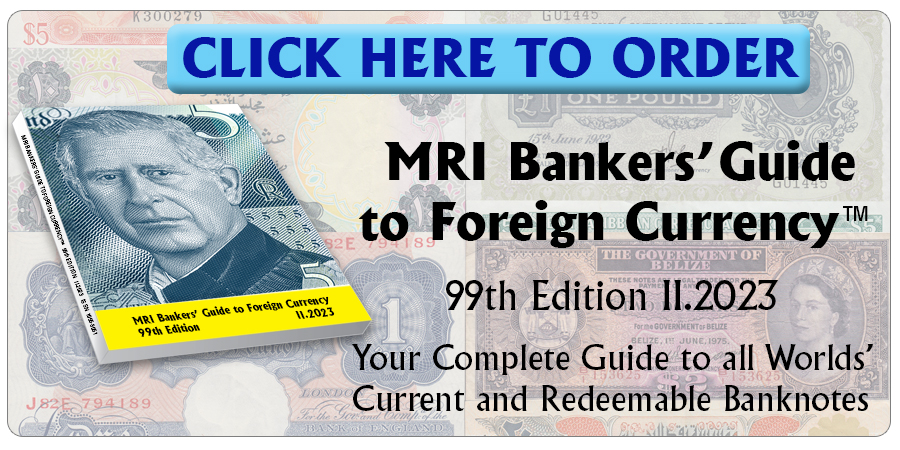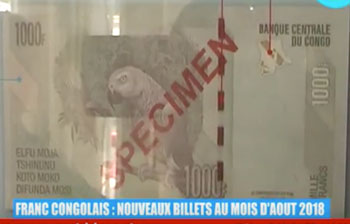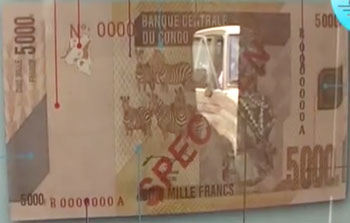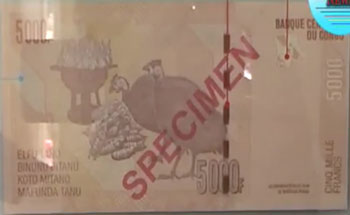 An interview of Toloba News with the President of the Banque Central du Congo offers a glimpse of the new banknotes of 1,000 and 5,000 francs (CDF1,000.2 and CDF5,000.2) to be issued in September.
Source: Toloba News
Order your copy of the MRI Bankers' Guide to Foreign Currency™ now!
©2018  Monetary Research Institute. 
« More posts