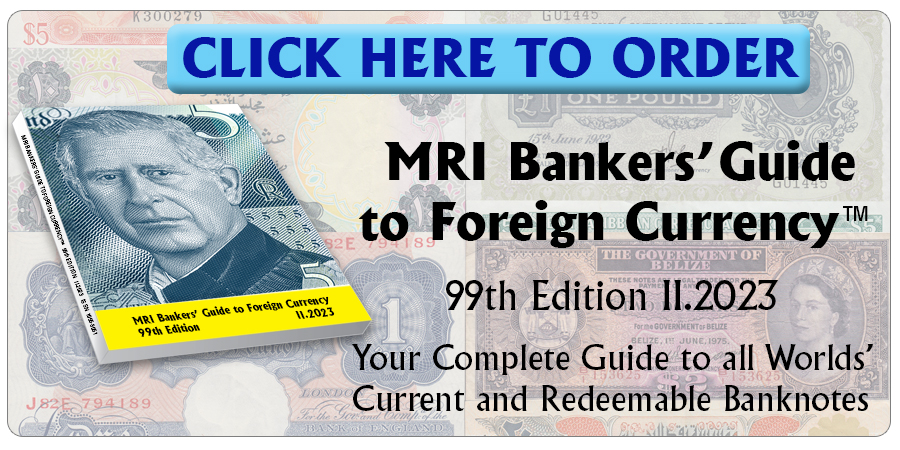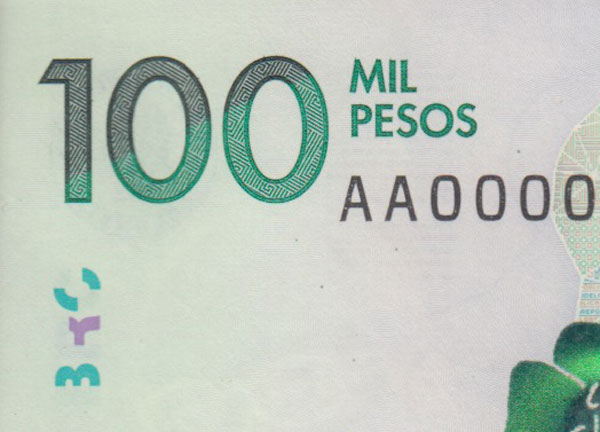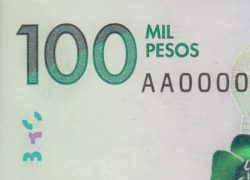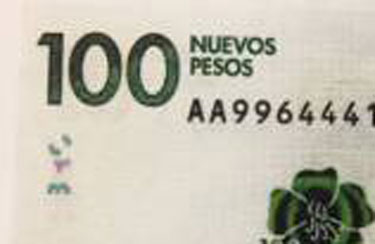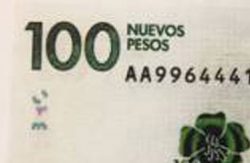 The National Federation of Merchants and Entrepreneurs has again promoted the idea of redenomination of the Colombian currency unit.
According to multiple publications they have revived the proposal of chopping off three zeros, which was first proposed a couple of years ago. It is supported by Banco de la República, but Parliament has not yet approved it.
Now the change to have new notes minus three zeros to be issued in 2023 to celebrate the Centennial of Banco de la República is being revived. In fact the Central Bank has taken the first step toward this change some six years ago by using small sized lettering for the mention "MIL PESOS" in the banknotes of the new family, to prepare the public for the eventual change.
Click here to order the MRI BANKERS' GUIDE TO FOREIGN CURRENCY™
*** Would you like to share your comments, corrections or news? Please contact info@mriguide.com
©2020  MRI BANKERS' GUIDE TO FOREIGN CURRENCY™. All rights reserved.
SaveSave
« More posts