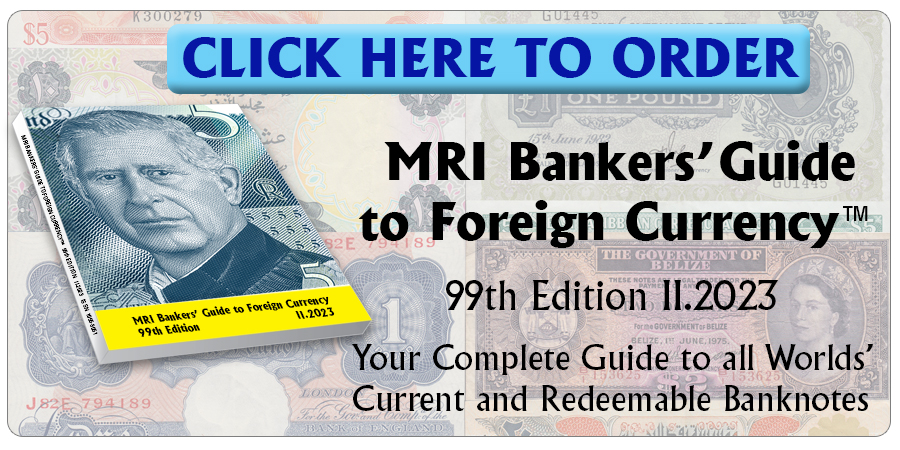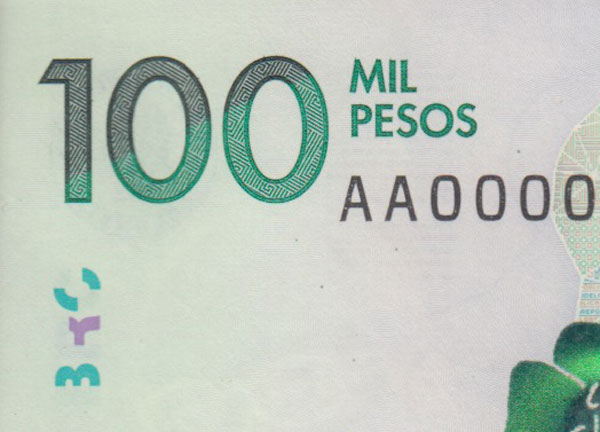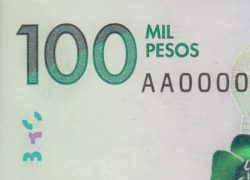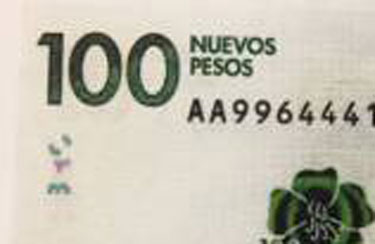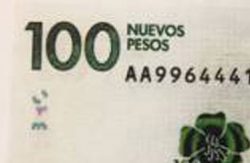 Juan José Echeverría, General Manager of the Banco de la República, declared that 2020 will be the ideal time to introduce the redenominated banknotes minus three zeros.
The plan is to keep the same designs of the current new family, with the word "MIL" replaced with "NUEVOS/PESOS", which will make the transition easy.
Order your copy of the MRI Bankers' Guide to Foreign Currency™ now!
Source: RCN Radio
©2018  Monetary Research Institute.
SaveSave
« More posts