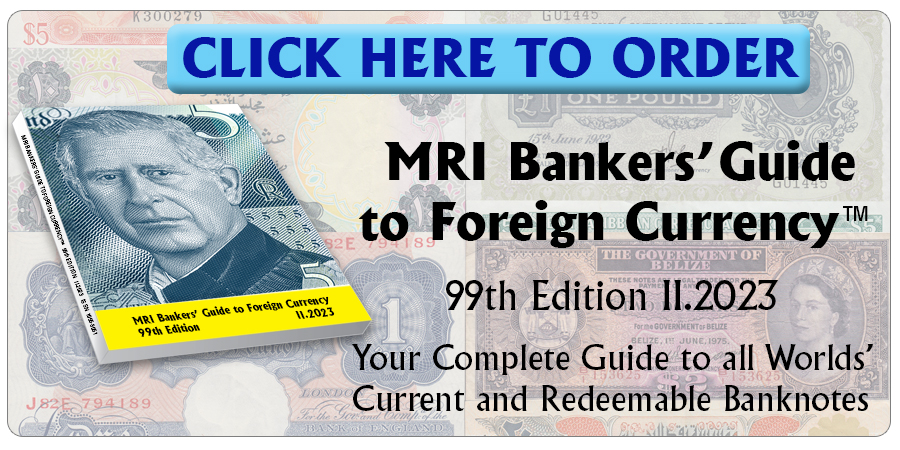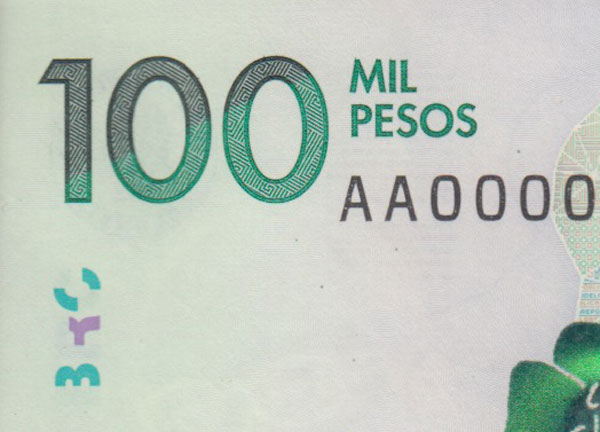 Mauricio Cárdenas, Colombia's Finance Minister, announced that the project to be presented to Congress to redenominate the monetary unit by eliminating 3 zeros is ready.
It will be presented to Congress on March 16, and executed as soon as inflation drops under 4%.
The exercise will not be as expensive as previously announced, because the new family of notes in circulation since 2016 is designed to facilitate the changeover. In the 2016 notes the three zeros were replaced by the word "mil". By simply erasing the word "Mil" in the master plates, the new ones are ready for the production of the redenominated notes.
Order your copy of the MRI Bankers' Guide to Foreign Currency™ now!
Source: Panorama del San Jorge.
©2018  Monetary Research Institute 
SaveSaveSaveSaveSaveSave
« More posts