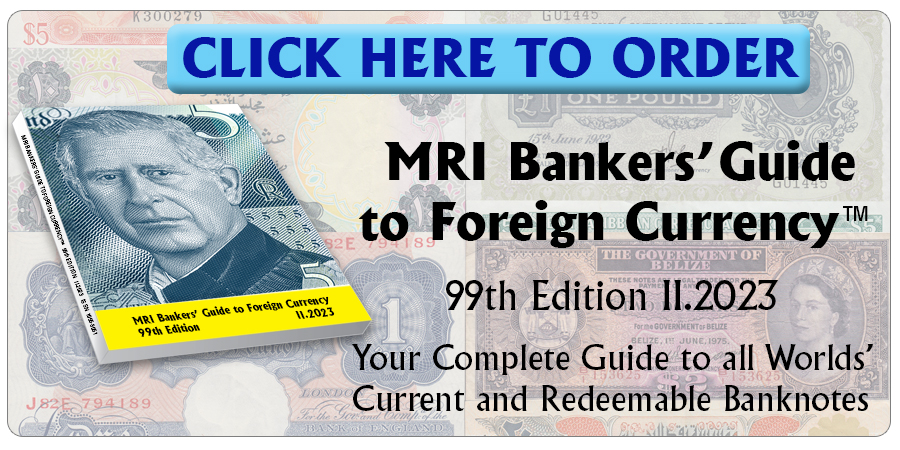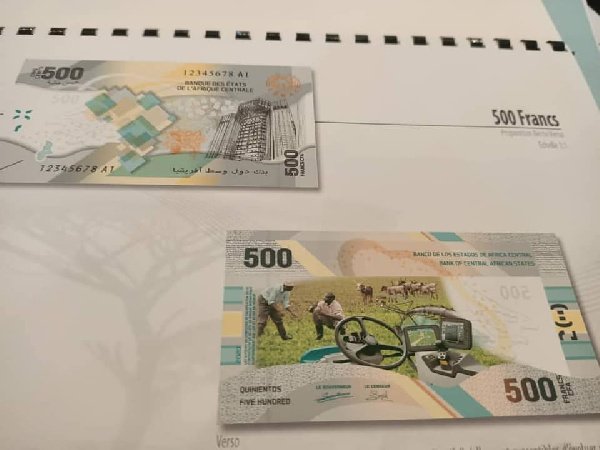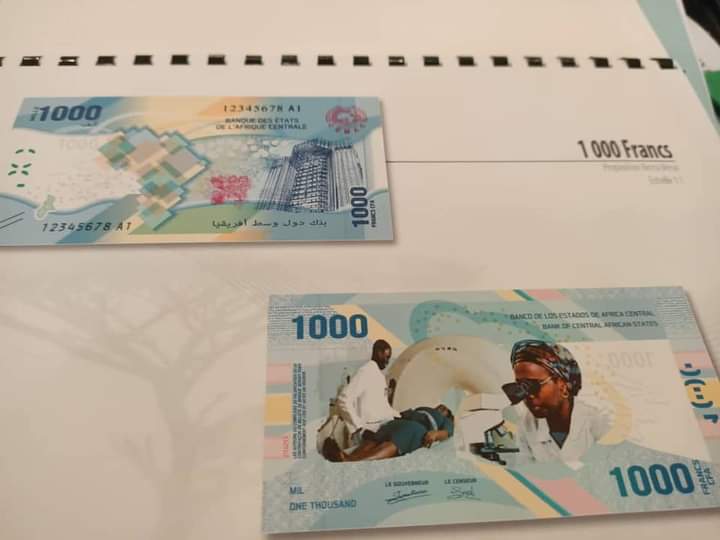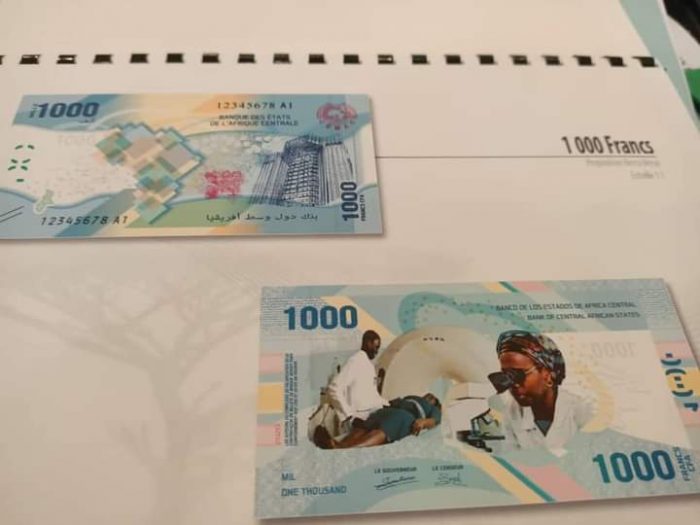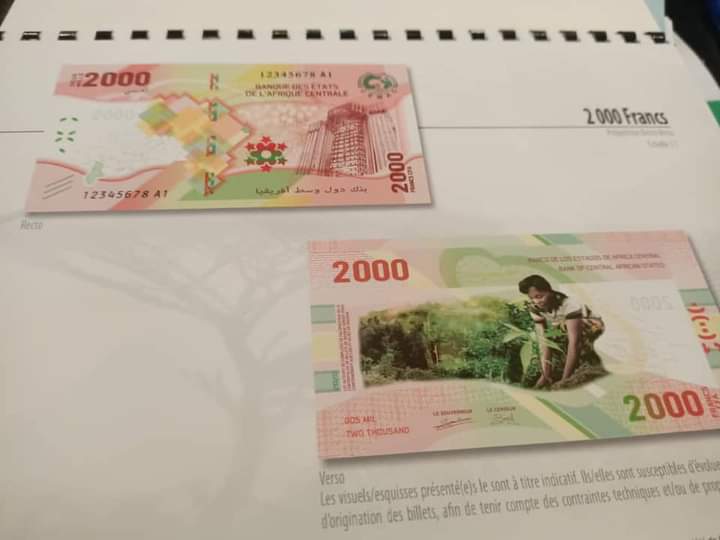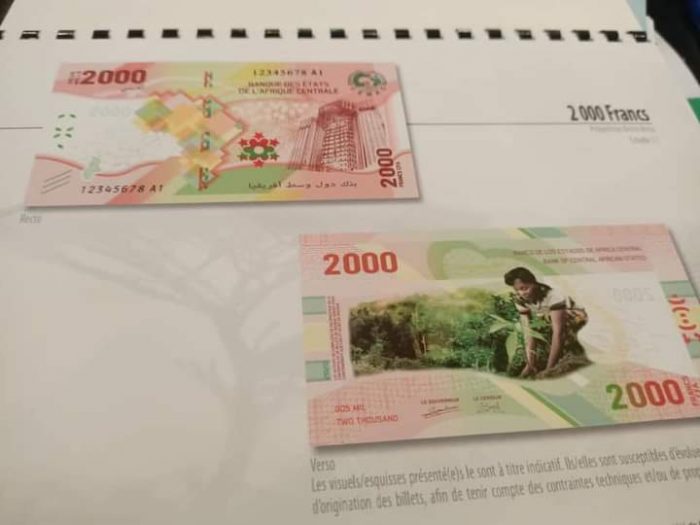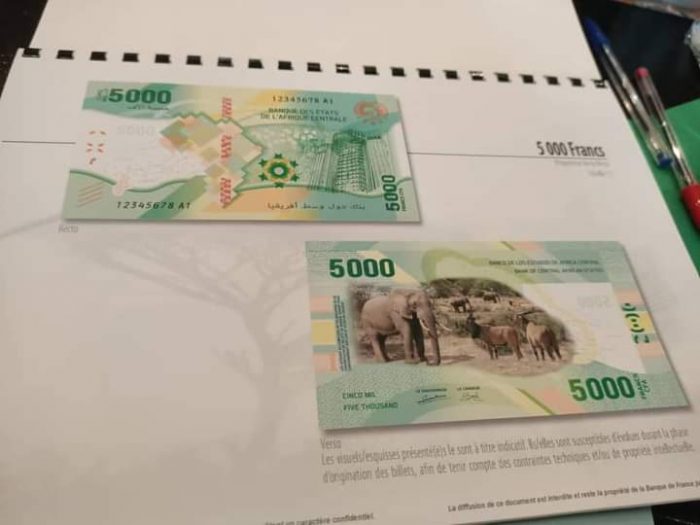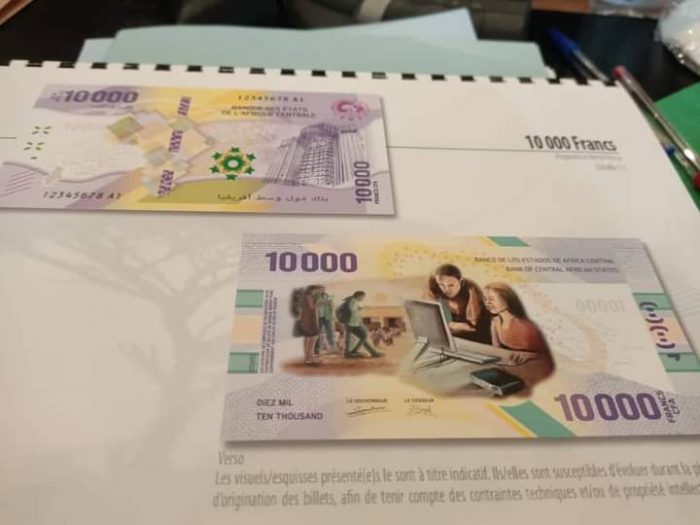 You saw it here first…
The Banque des États de l'Afrique Centrale has not confirmed or denied that the images of new banknotes which appeared yesterday in the social media are those of the notes to be issued.
It is possible that they are samples prepared during the process of conception of the new family, and that the actual notes to be issued may be different.
One detail of interest is that the images reveal that besides French they have texts in Arabic, English and Spanish to reflect languages spoken in Chad, Cameroon and Equatorial Guinea.
It may also be noted that their designs are somewhat similar to the latest banknotes of Madagascar.
Source: www.mondeactuel.net
Click here to order the MRI BANKERS' GUIDE TO FOREIGN CURRENCY™
*** Would you like to share your comments, corrections or news? Please contact info@mriguide.com
©2021  MRI BANKERS' GUIDE TO FOREIGN CURRENCY™. All rights reserved.
« More posts