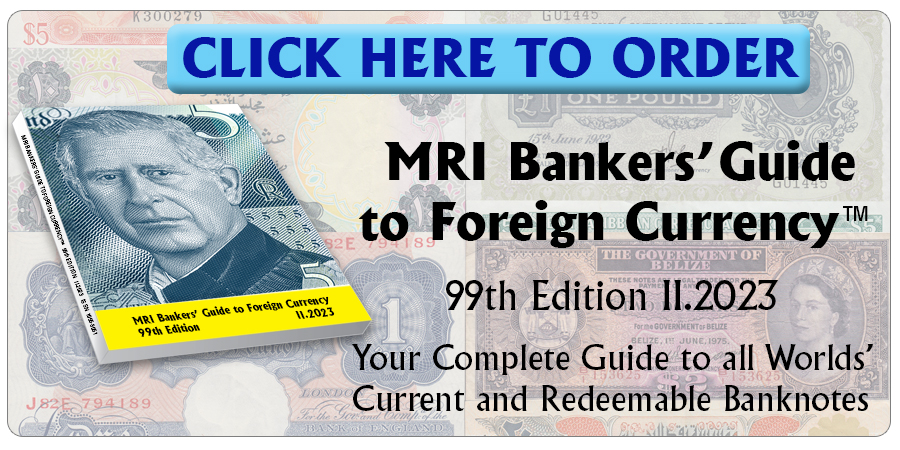 The Advisory Council created by Bank of Canada to select a "note-able" Canadian to be shown on its new 5 dollars banknote (CAD5.5) has released a short list of 8 people selected out of more than 600 that were proposed in a public consultation.
The nominees are:
Pitseolak Ashoona, Inuit artist,
Robertine Barry (Françoise), writer, journalist and champion of Social Justice causes,
Binaaswi (Francis Pegahmagabow), Canada's most decorated Indian soldier, who worked for good interracial relations,
Won Alexander Cumyow, first Chinese-Canadian born in Canada, who worked for good relations between local and Chinese communities,
Terry Fox, athlete who lost to cancer a portion of his right leg (15 cm above the knee) and ran in 1980 a Marathon of Hope across Canada using a prosthetic leg, He had to stop the race because its ailment returned, eventually taking his life.
Lotta Hitschmakova, Humanitarian,
Isapo Muxika (Crowfoot), Indian leader who worked for good interracial relations, and
Onondeyoh (Frederic Ogilvie Loft), Mohawk chief, political and social activist.
Source: Bank of Canada.
Click here to order the MRI BANKERS' GUIDE TO FOREIGN CURRENCY™
*** Do you want to share your comments, corrections or news? Please contact info@mriguide.com
©2022  MRI BANKERS' GUIDE TO FOREIGN CURRENCY™. All rights reserved.
« More posts