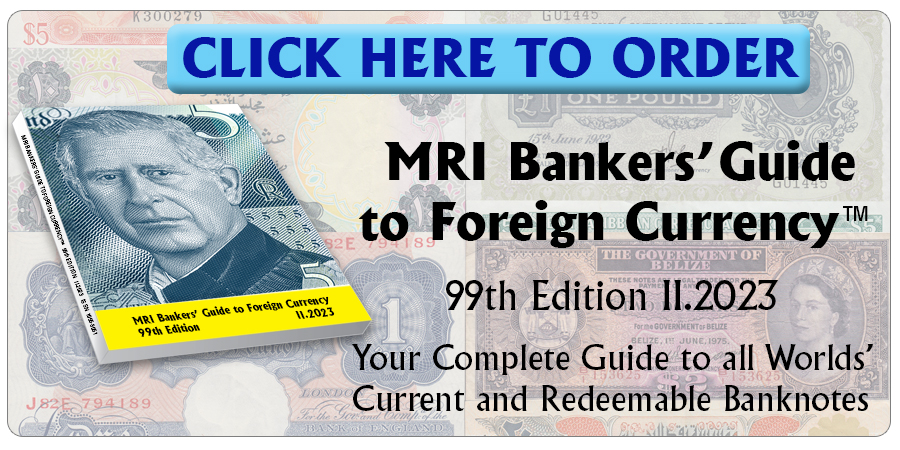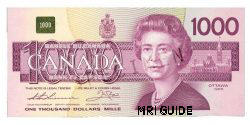 The Canadian Federal Government has decided to remove the legal tender status of banknotes in denominations no longer produced, as of January 1, 2021.
These include all banknotes of 1; 2; 25, 500 and 1,000 dollars issued since 1935 by the Bank of Canada. After 2021 these may be redeemed at commercial banks and at the counters of Bank of Canada.
The regular banknotes of 1 and 2 dollars stopped being issued in 1989 and 1996 respectively and replaced by coins. Those of 1,000 dollars stopped being produced in 2000.
The notes of 25 dollars was a commemorative issue, and the 500 dollars ones were issued in 1935. Both were discontinued shortly after issued.
Many of these notes have substantial premium over their face value in the collectors market. 
Source: bankofcanada.ca
Courtesy: Canada Currency Centre.
Click here to order the MRI BANKERS' GUIDE TO FOREIGN CURRENCY™
*** Do you want to share your comments, corrections or news? Please contact info@mriguide.com
©2019  MRI BANKERS' GUIDE TO FOREIGN CURRENCY™
« More posts