You saw it first here…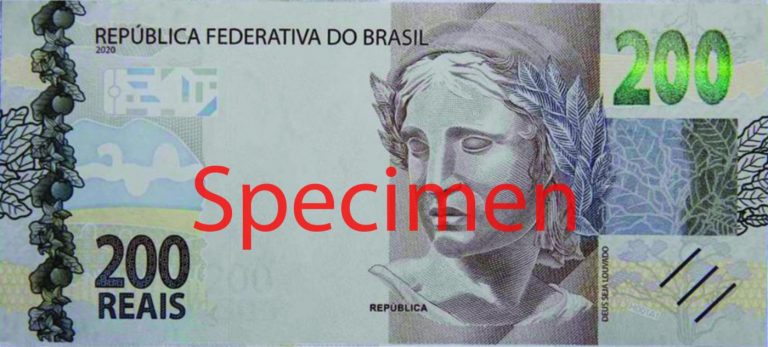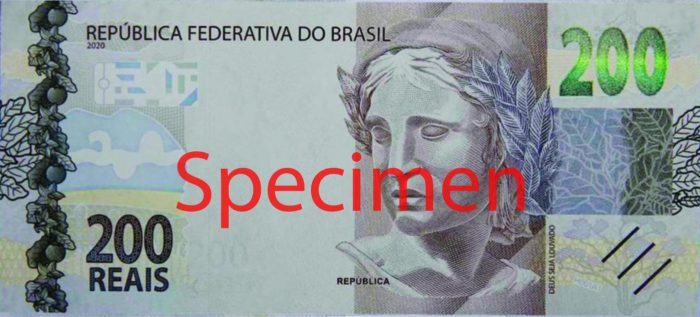 The Brazilian Union Public Defender, along with Federal District Public Defender and the National Blind Organization have last week initiated a civil action to force the Banco Central do Brasil to recall the new banknotes of 200 reais (BRL200.1).
They claim that the new banknote is of the same of the one of 20 reais, which causes problems to blind and vision impaired people who are used to recognize currency by size.
If the civil action prevails current legislation will subject the Central Bank to a daily fine of 50,000 reais (= USD 8,915.00).
Source: fdr.com.br
Courtesy: Gabriel's Numismatic Market, LLC
Click here to order the MRI BANKERS' GUIDE TO FOREIGN CURRENCY™
*** Would you like to share your comments, corrections or news? Please contact info@mriguide.com
©2020  MRI BANKERS' GUIDE TO FOREIGN CURRENCY™. All rights reserved.
« More posts