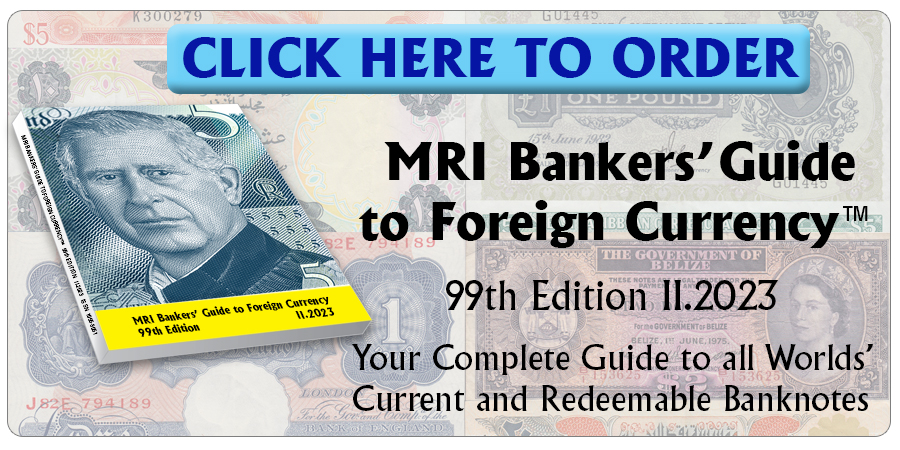 Banco Central do Brasil is consulting with Casa da Moeda about increasing the production of banknotes, as there seems to be hoarding of cash by individuals and businesses due to COVID-19.
More than 90% of Brazil's population is unbanked, and cash is used in most transactions. 
In addition the Government may have to spend a great deal of cash in assistance to citizens due to COVID-19.
To avoid future problems the Central Bank, Banco do Brasil, its cash manager, and Casa da Moeda, the fiscal printer, are coordinating their efforts to alleviate any future problems.
Source: time24.news
Click here to order the MRI BANKERS' GUIDE TO FOREIGN CURRENCY™
*** Would you like to share your comments, corrections or news? Please contact info@mriguide.com
©2020  MRI BANKERS' GUIDE TO FOREIGN CURRENCY™. All rights reserved.
« More posts