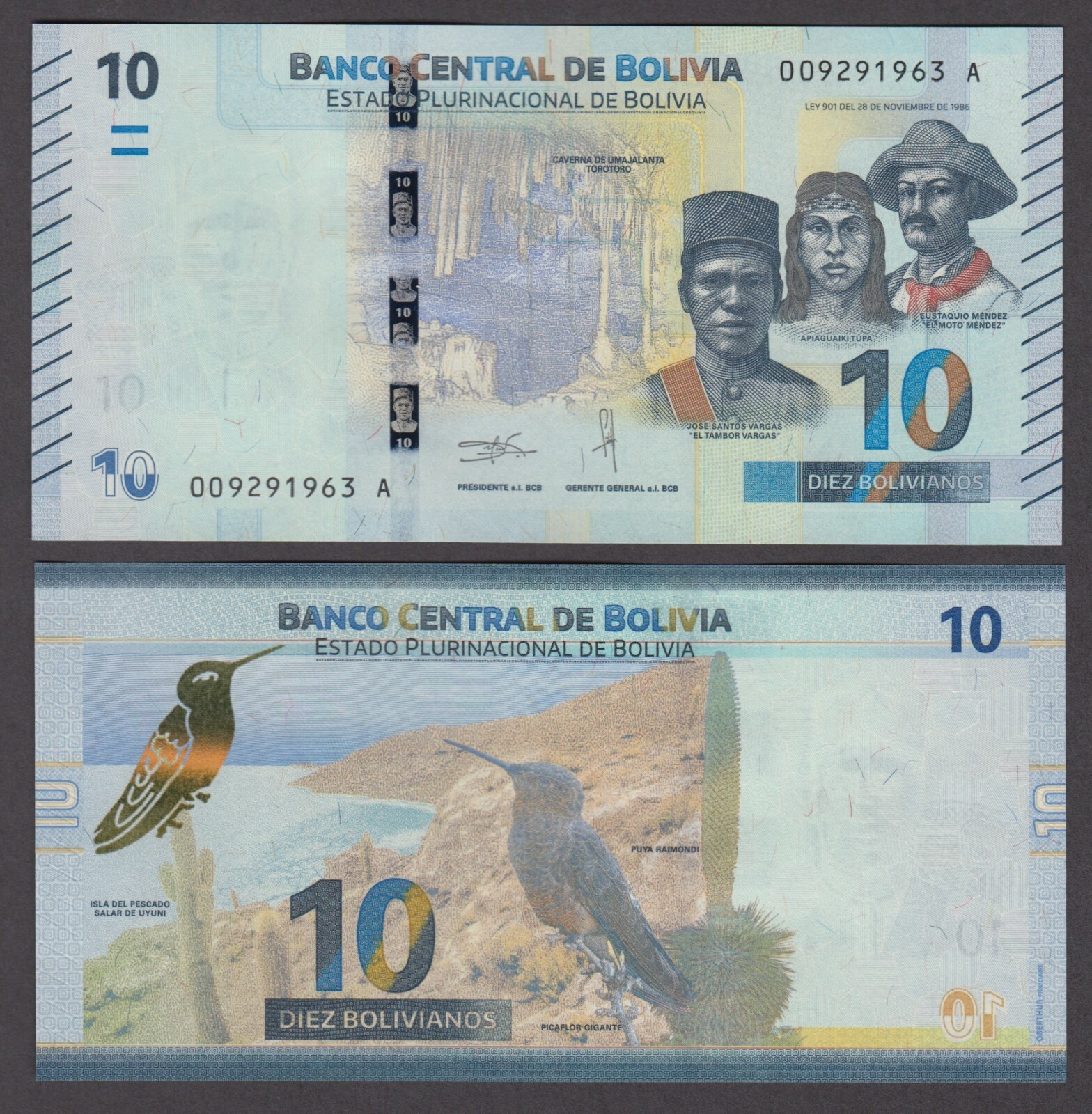 In recent weeks it has became very difficult to buy U.S. dollars at the official rate in "casas de cambio" and banks. This situation has caused an "informal"market to develop in which U.S. dollars are traded at a premium of about 7%.
To obtain U.S. dollars at the official rate of 6.96 pesos bolivianos per dollar buyers need to apply at the Central Bank, and wait one to two months for delivery. To avoid long lines that start very early in the morning, the Central Bank has created a link for buyers to set up appointments on line. 
Authorities have started detaining informal market operators, who may face up to 10 years in prison. Still they are active, some at 100 meters from the Central Bank.
Jorge Richter, Government spokesperson, declared today that the scarcity of dollars will subside in the next two months, because of the influx of dollars from exports and International loans.
Most transactions involving imported items and real estate are now being done in U.S. dollars, rather than in Bolivian pesos.
Click here to order the MRI BANKERS' GUIDE TO FOREIGN CURRENCY™
*** Would you like to share news about issue or recall of banknotes, your comments, corrections or other news? Please contact us at info@mriguide.com
©2023  MRI BANKERS' GUIDE TO FOREIGN CURRENCY™. All rights reserved. 


« More posts