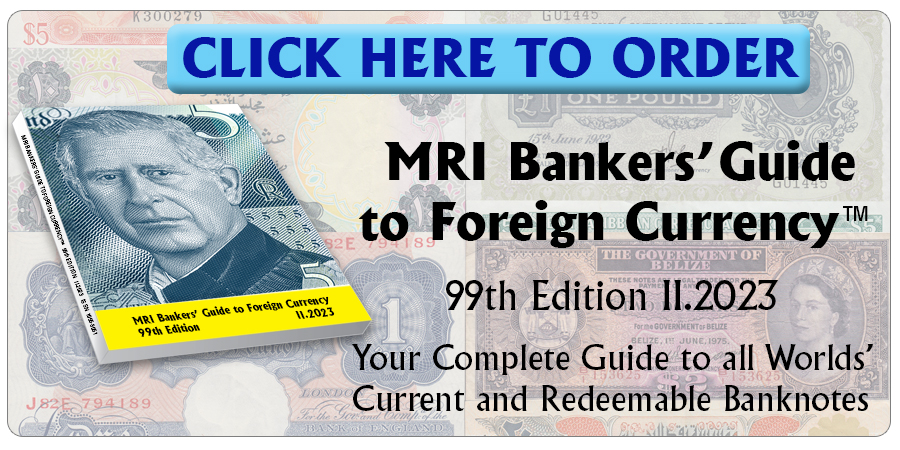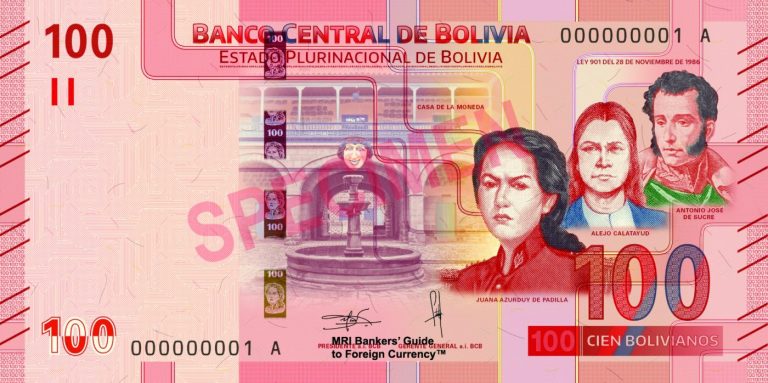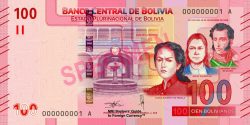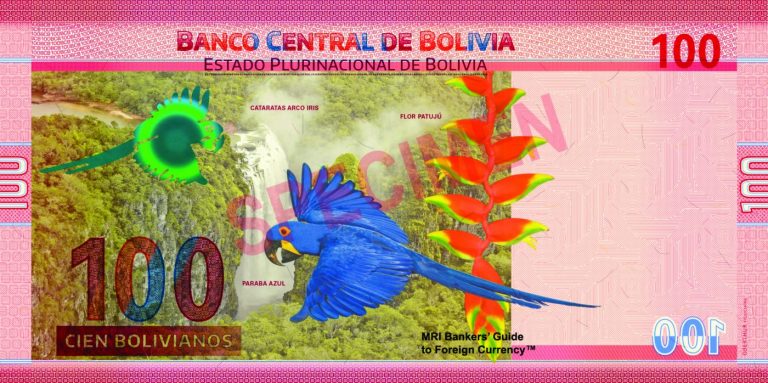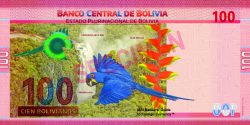 The Banco Central de Bolivia has issued today the new banknote of 100 bolivianos (BOB100.2).
It has been printed by Oberthur Fiduciaire. The number of notes printed is 185 million.
The banknote of 200 bolivianos, last of the new family, will be released in April.
Both the current and the new notes will co-circulate.
Source: bcb.gob.bo
Click here to order the MRI BANKERS' GUIDE TO FOREIGN CURRENCY™
©2019  MRI BANKERS' GUIDE TO FOREIGN CURRENCY™
« More posts