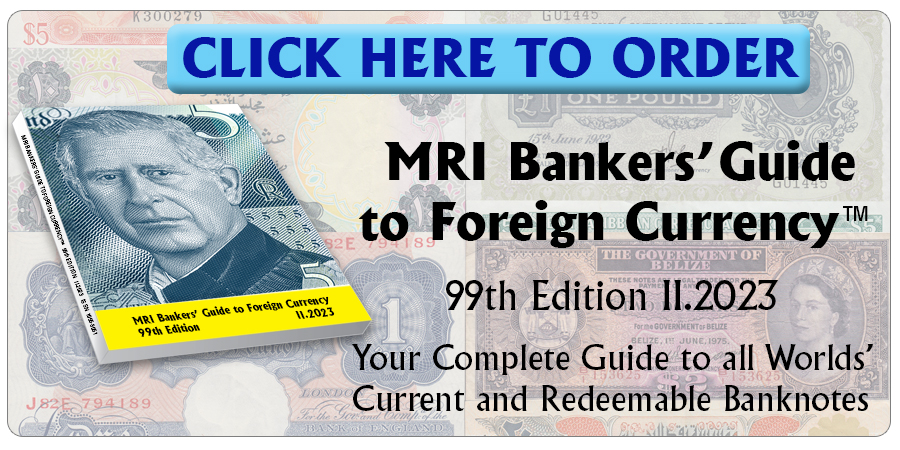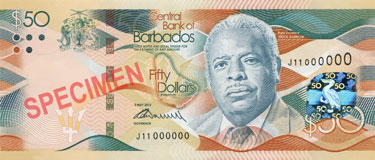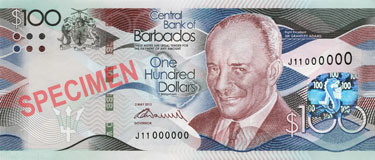 The Central Bank of Barbados informed on February 23 that some faulty banknotes of 50 (BBD50.3) and 100 dollars (BBD100.5) are in circulation. The notes are genuine, but lack the silver seal in the front side.
These faulty notes are exchangeable at the Central Bank.
Order your copy of the MRI Bankers' Guide to Foreign Currency™ now!
Courtesy: Cash per Diem.
Source: Barbados Today
©2018  Monetary Research Institute
SaveSave
SaveSave
« More posts