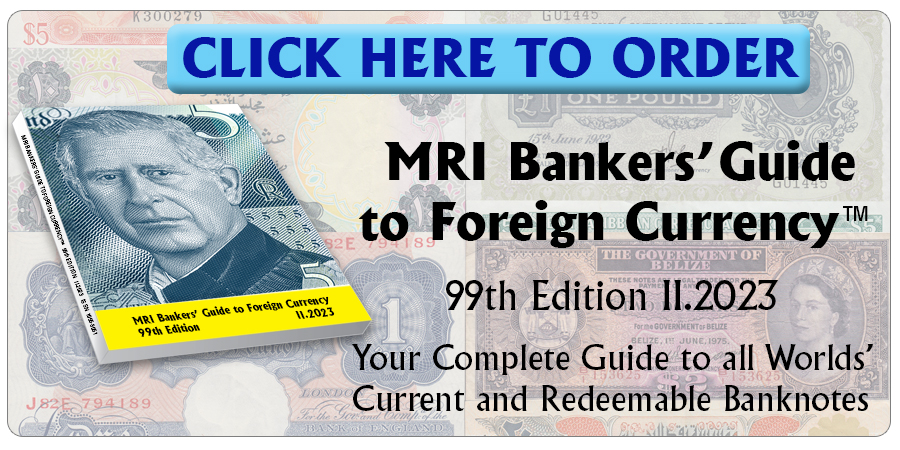 The Central Bank of Barbados has presented today its new banknotes printed on polymer substrate. These will be released to circulation on 5 December 2022.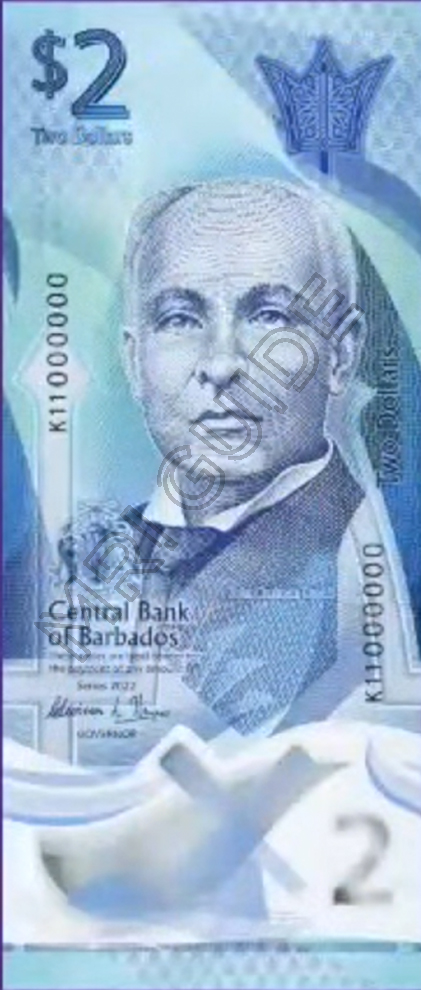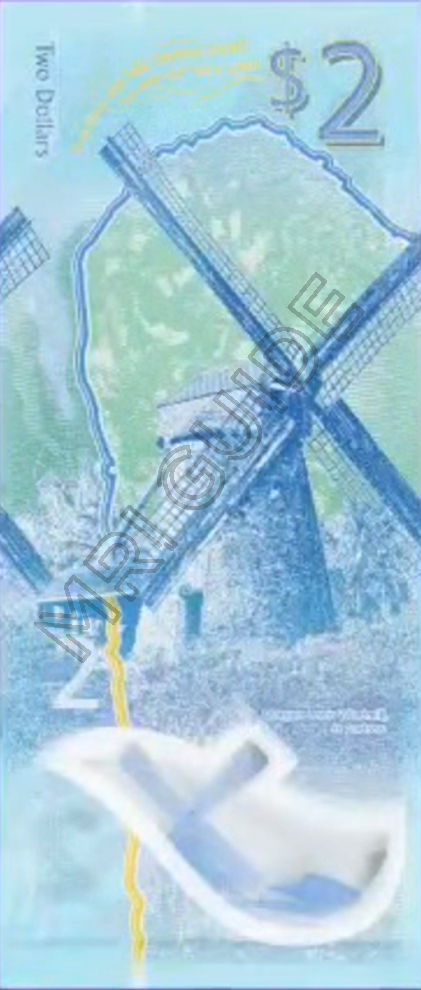 2 dollars  BBD2.4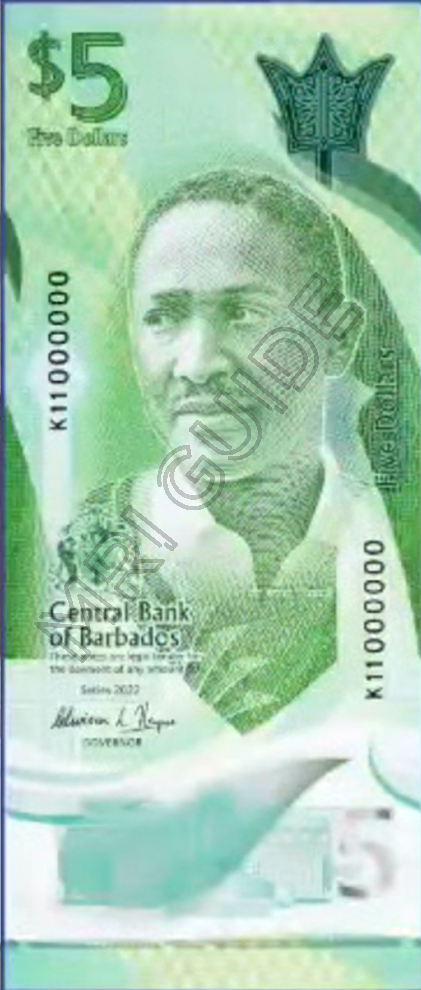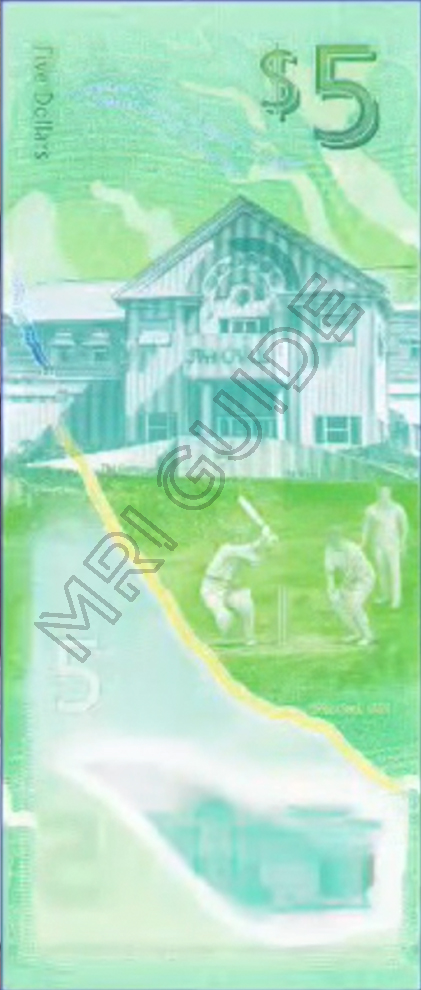 5 dollars  BBD5.5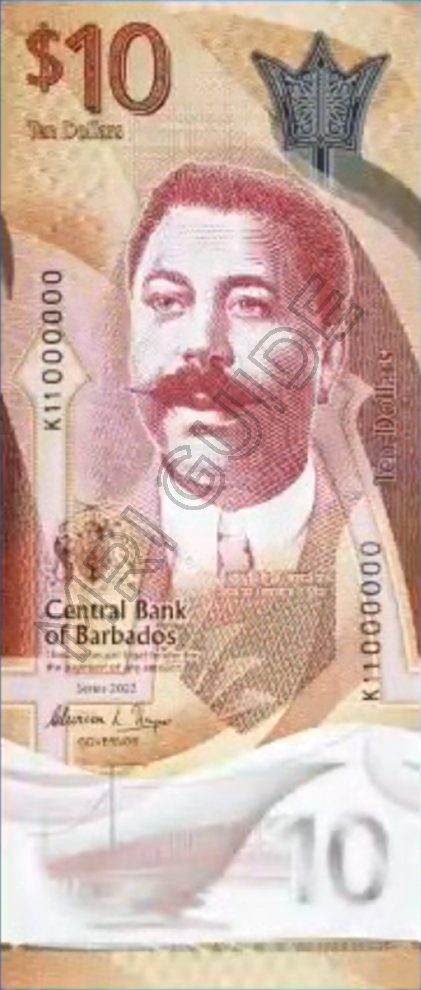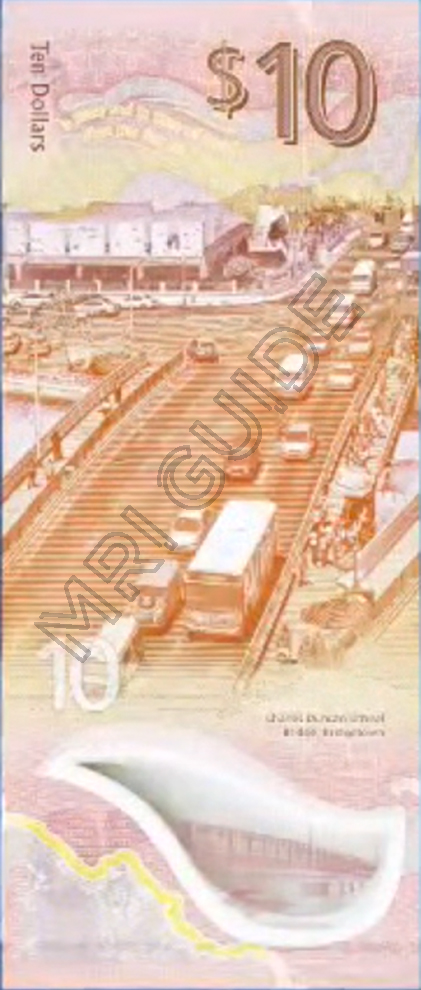 10 dollars  BBD10.4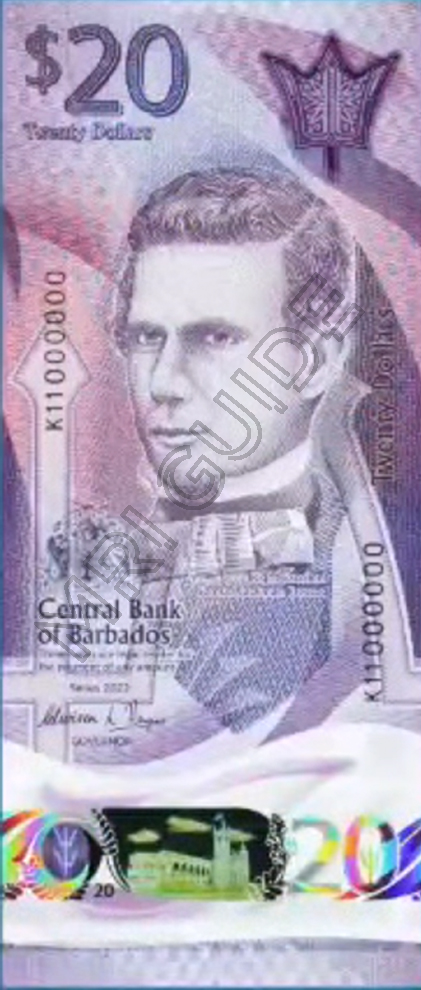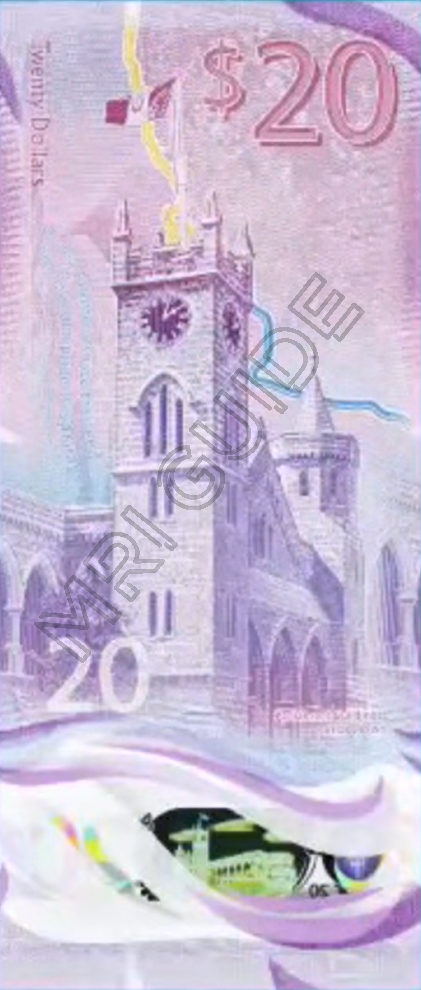 20 dollars  BBD20.5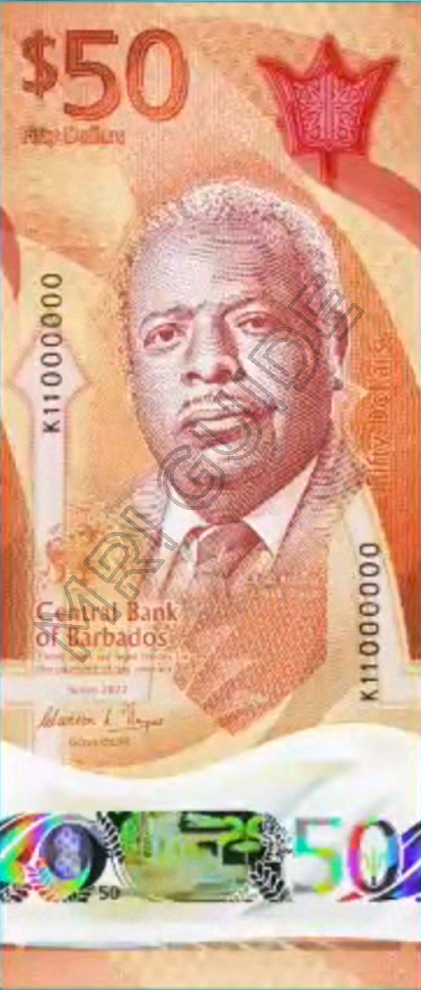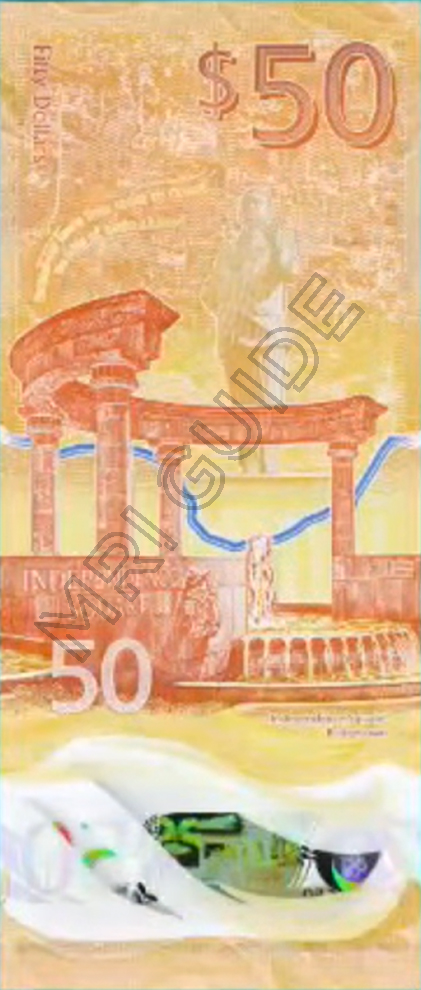 50 dollars  BBD50.5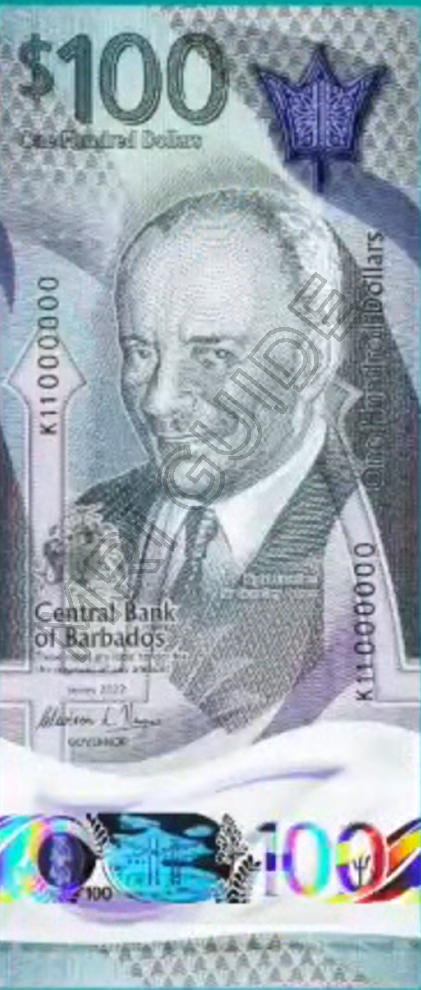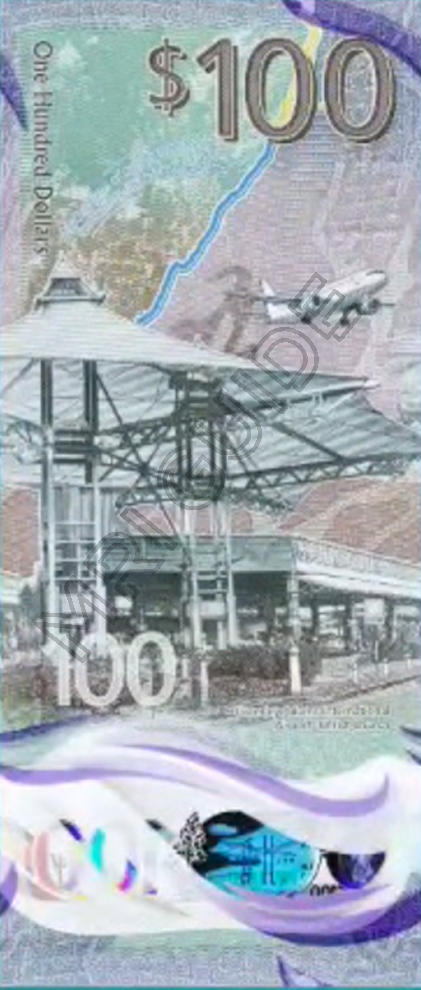 100 dollars  BBD100.6
All the notes are vertical, printed on polymer, with vivid colors, slightly modified to increase the difference between denominations.
The front and back use the same themes of the previous notes, modified to fit in the vertical format.
Each value has a different mark in high relief to help the sight impaired community.
The security devices are vastly improved to "make the hard to copy and easy to verify".
These notes will co-circulate with the cotton paper ones. All banknotes issued by the Central Bank of Barbados since its creation 50 years ago are legal tender.
Source: Central Bank of Barbados.
Click here to order the MRI BANKERS' GUIDE TO FOREIGN CURRENCY™
*** Would you like to share your comments, corrections or news? Please contact info@mriguide.com
©2022  MRI BANKERS' GUIDE TO FOREIGN CURRENCY™. All rights reserved. 

« More posts