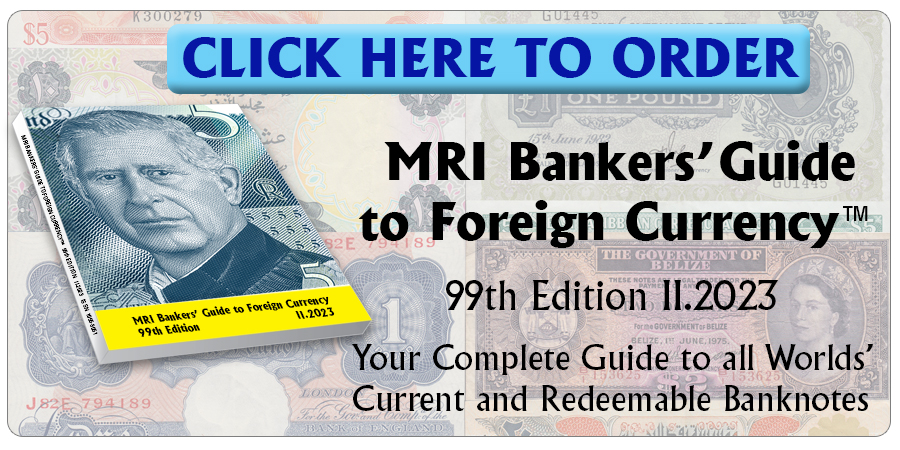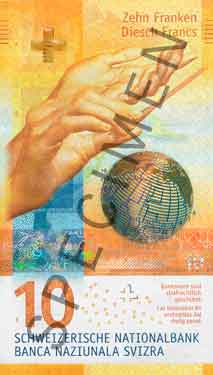 The International Bank Note Society has chosen the Swiss 10 francs (CHF10.3) as Best banknote of the Year 2017.
This new banknote unites the summum of perfection in anti-forgery devices, beauty of design and advanced computerized functions.
In fact this bank note can be verified using the Smartphone application offered in the Swiss National Bank webpage.
Order your copy of the MRI Bankers' Guide to Foreign Currency™ now!
Source: TheIBNS.org
©2018  Monetary Research Institute.
SaveSave
« More posts