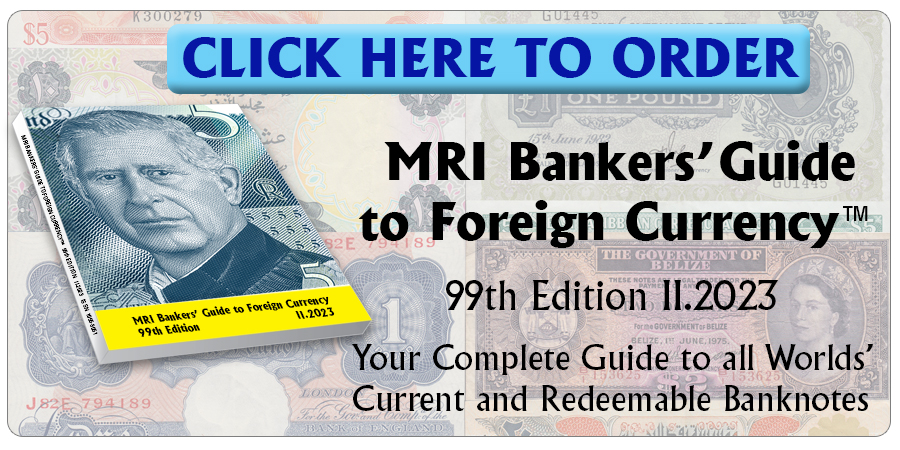 The Bank e Shqiperise approved in its last meeting the issue of a new banknote of 10,000 lëkë (ALL10,000.1) to be placed in circulation in 2020.
It will show Alexander Stavre Drenova, known as Asdreni, author of Himni i Flamurit (Anthem to the Flag), the Albanian National Anthem, among many other poems, and the national flag.
This new banknote will have advanced technological devices.
Source: albaniadailynews.com
Courtesy: Cleophas Schockem.
Click here to order the MRI BANKERS' GUIDE TO FOREIGN CURRENCY™
©2019  MRI BANKERS' GUIDE TO FOREIGN CURRENCY™
« More posts