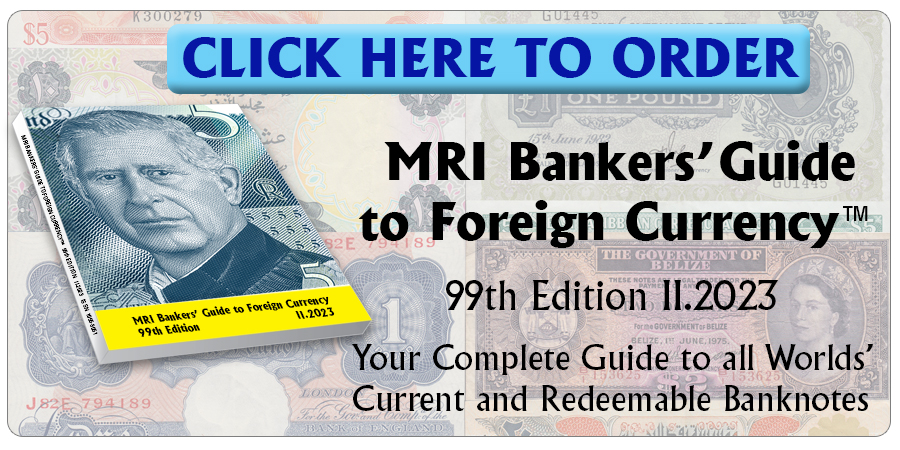 You saw it first here…
Bangladesh Bank announced today in a press release that it will issue tomorrow improved banknotes of 10 Taka (BDT10.5).
These are printed on 100% cotton paper with a new 2 mm wide security thread which reads  "10 Taka" in Bengali and change from magenta to green when the note is tilted.
This note will be issued from Bangladesh Bank's Motijheel office from Tuesday and later from other offices.
Photos will be published when available.
« More posts