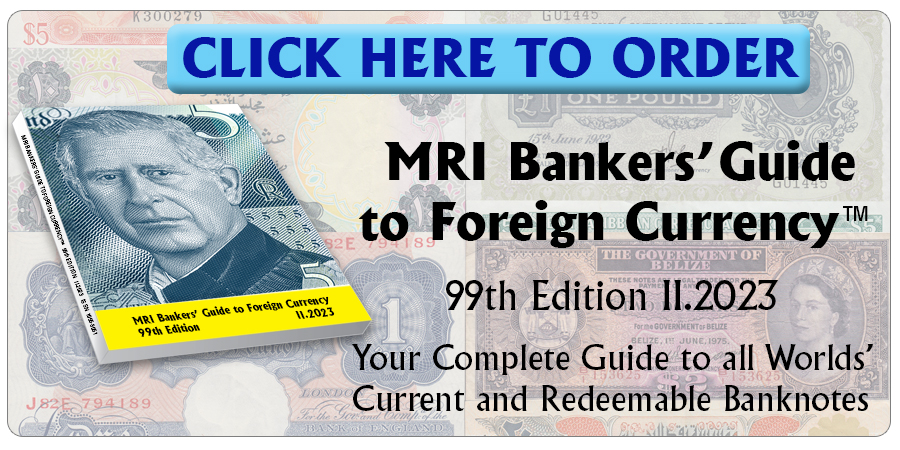 The Central Bank of the Bahamas has announced today that on March 28, 2019 it will issue a new banknote of 3 dollars (BSD3,2) of the CRISP Evolution family.
This is the first time that a new 3 dollars banknote is issued since 1984.
Its description, as stated in the Press Release is:
Predominantly, burgundy with shades of brown, red, lavender, and yellow, the banknote measures 156 mm long and 67 mm wide bearing on the front a portrait of Queen Elizabeth II, the series, and the signature of the Governor of the Central Bank of The Bahamas, together with the words "Central Bank of The Bahamas. These notes are legal tender under the Central Bank of The Bahamas Act 2000 for payment of any amount Three Dollars". A watermark of Queen Elizabeth II and numeral $3, a replica map of the islands of The Bahamas, and the denominational value in words and figures appear on the left, with an image of a Passion flower in the center. The back features images of sail boats at sea. The images are flanked above by the numeral $3 that appears in the upper left and lower right corners, while the words "Three Dollars" are in the upper right quadrant. Just below the images of sail boats is the Coat of Arms of the Commonwealth of The Bahamas along with the words "Central Bank of The Bahamas".
More information on this banknote can be found on the Bank's website athttp://www.centralbankbahamas.com on the release date, along with the Bank's online training tool.
Source: centralbankbahamas.com
Courtesy: Gabriel's Numismatic Market, LLC.
Click here to order the MRI BANKERS' GUIDE TO FOREIGN CURRENCY™
*** Do you want to share your comments, corrections or news? Please contact info@mriguide.com
©2019  MRI BANKERS' GUIDE TO FOREIGN CURRENCY™
« More posts