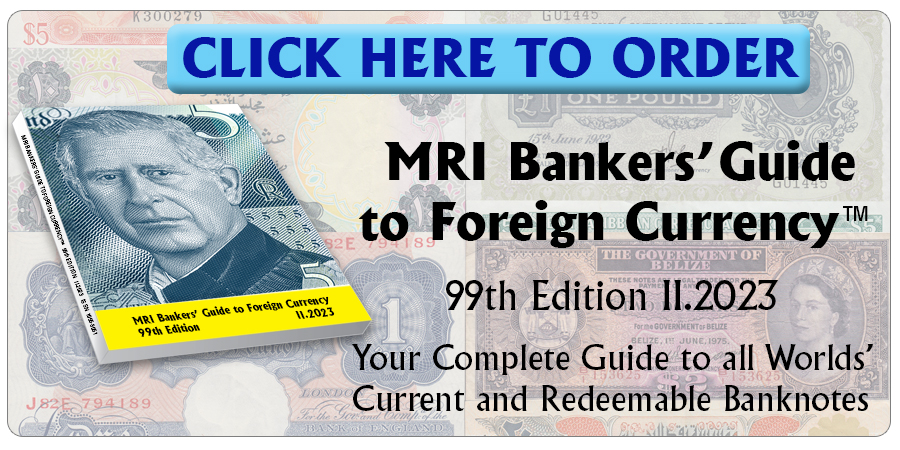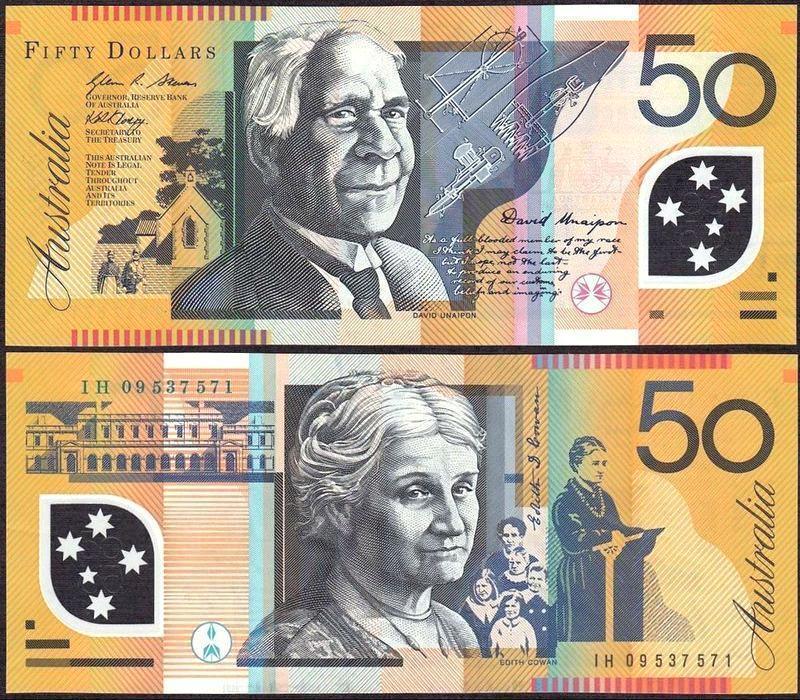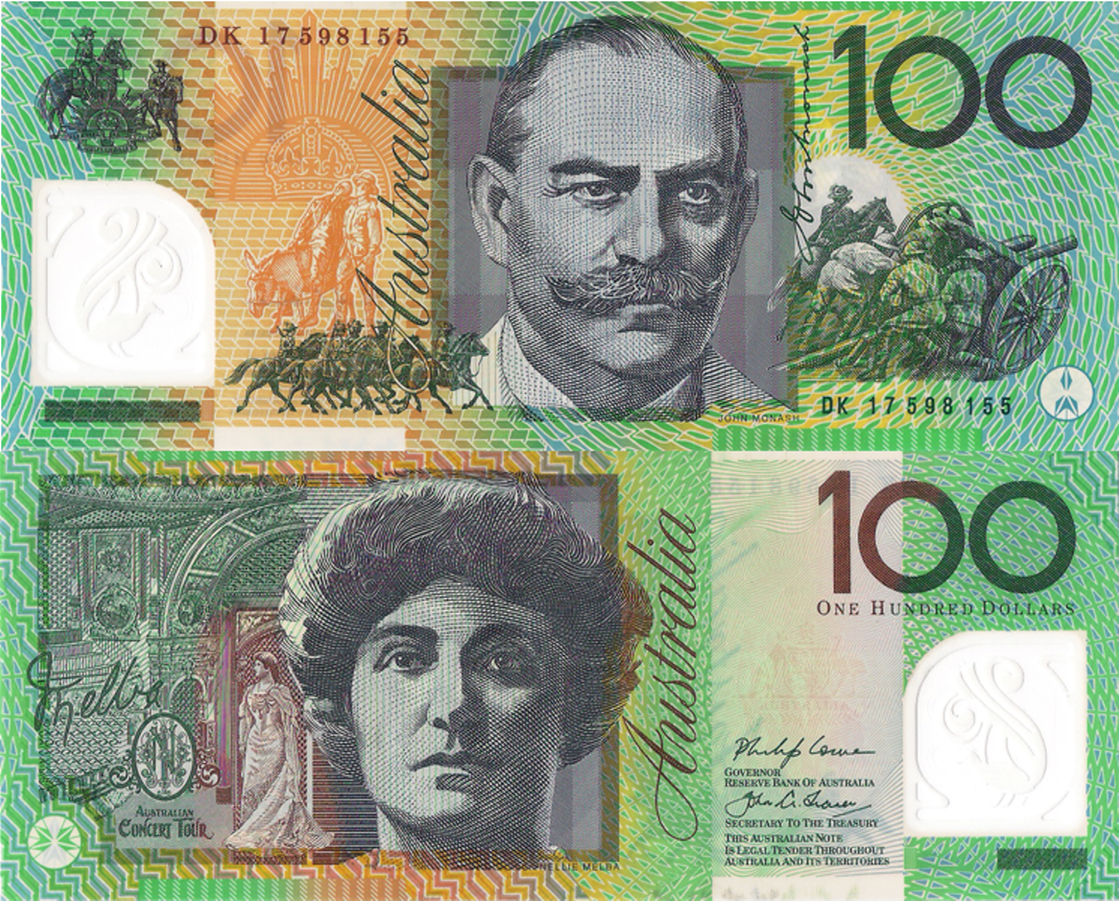 Forged Australian notes of 50 dollars (AUD50.2) and 100 dollars (AUD100.2) of the first issue are being passed in Australia's major cities, Sydney and Melbourne, and as far as the Northern Territory.
It is easy to verify these notes:
Try to make a small tear on edge of the note. Genuine notes are hard to rip.
Try to crumple the note. Real notes will return to the original flat shape, fakes will remain crumpled.
Check the clear window at the bottom corner, if it is not transparent you have a forgery.
Check the serial numbers when you receive several suspected notes. If they are identical you certainly have a forgery. 
Source: dailymail.co.uk
Click here to order the MRI BANKERS' GUIDE TO FOREIGN CURRENCY™
*** Would you like to share your comments, corrections or news? Please contact info@mriguide.com
©2022  MRI BANKERS' GUIDE TO FOREIGN CURRENCY™. All rights reserved.

« More posts