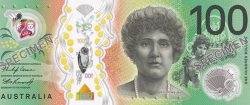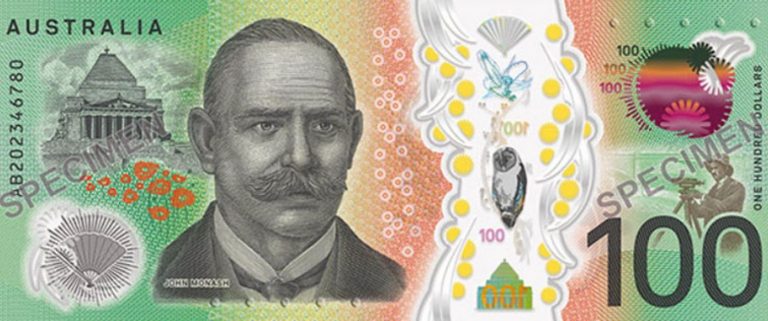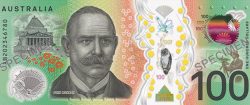 The Reserve Bank today revealed the design of the new $100 banknote, which is the final denomination to be redesigned as part of the Next Generation Banknote Program. The banknote will be released into circulation in the second half of 2020.
As with the existing banknote, the new $100 features Sir John Monash and legendary soprano Dame Nellie Melba.
The new banknote will be released in late 2020. Existing banknotes will continue to be legal tender.
Source: www.rba.gov.au
Courtesy: Gabriel's Numismatic Market, LLC., Cleophas Schokem.
« More posts