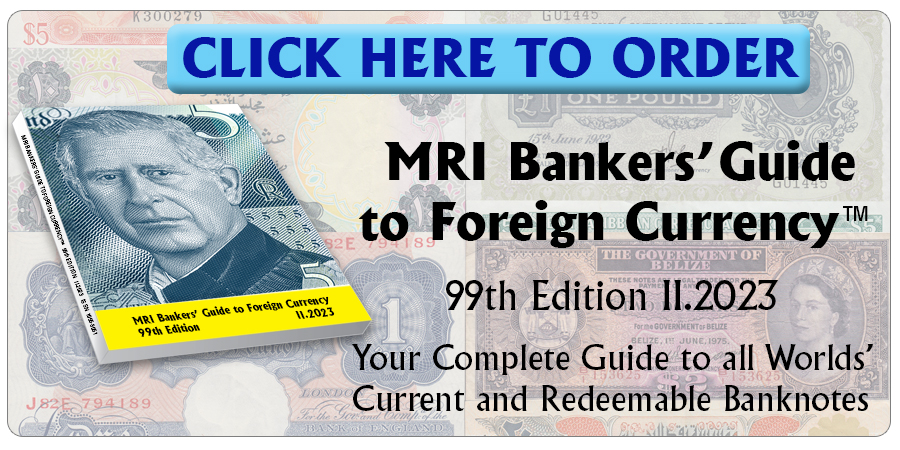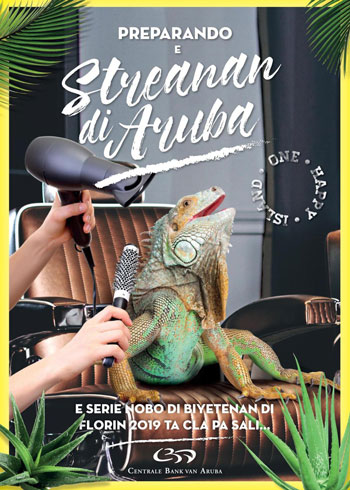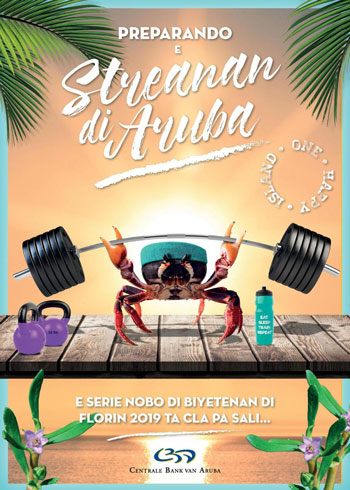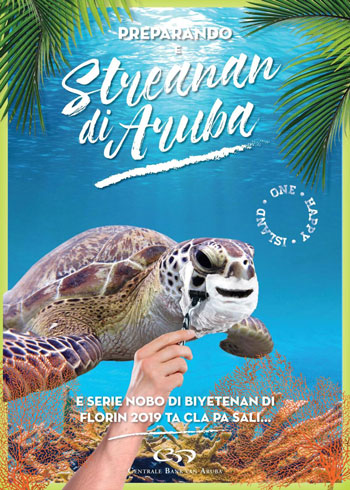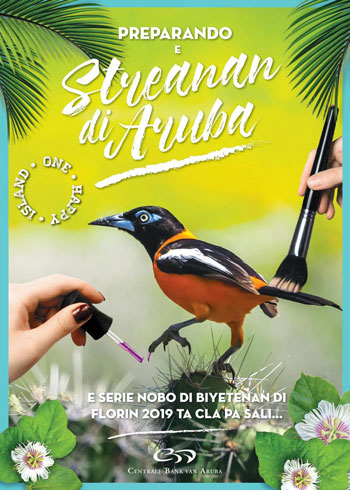 The Banco Central di Aruba announced today in a press release that it plans to issue a new family of notes in June. Details will be made public on May 2.
The new family will include a first time 200 florin banknote (AWG200.1).
The new series will have a completely different design, and will include advanced security features.
The bank has worked with local artists and with local and international experts. They will be printed by Crane Currency.
Source: cbaruba.org
Click here to order the MRI BANKERS' GUIDE TO FOREIGN CURRENCY™
*** Do you want to share your comments, corrections or news? Please contact info@mriguide.com
©2019  MRI BANKERS' GUIDE TO FOREIGN CURRENCY™
« More posts