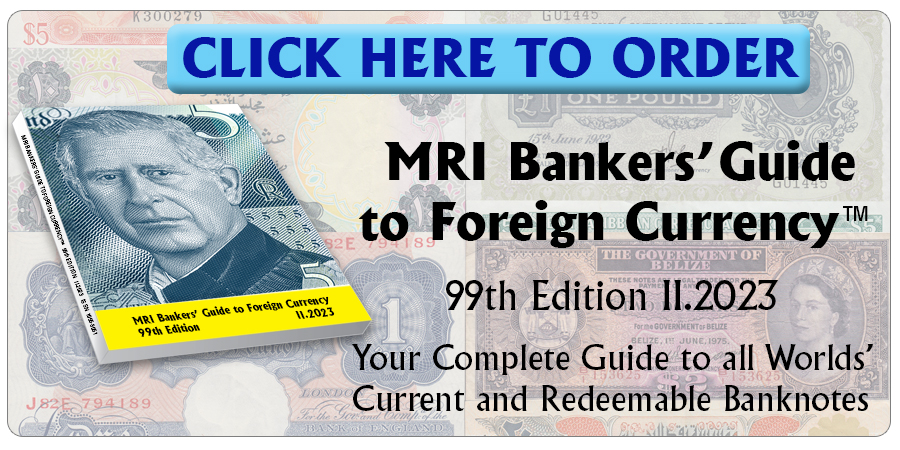 The Press Office of the Central Bank of the Republic of Armenia announced that a new family of notes will be issued next year. In 2018 the Bank will celebrate the 25th Anniversary of the Armenian dram.
The notes of the new family will be printed on composite substrate and will be technically advanced to foil counterfeiters and make them more durable. The contract will be put up for bids soon. A contest will take place to design the notes.
The current denomination of 100,000 drams will not be part of the new scheme, while a new 2,000 drams will be included.
The personalities and historic figures that will be honored are:
1,000 drams (AMD1,000.4):  Paruyr Sevak, one of the greatest Armenian poets of the 20th Century
2,000 drams (AMD2,000.1):  Tigran Petrosyan, World Chess Champion from 1963 to 1969
5,000 drams: (AMD5,000.5):  William Saroyan, American novelist, playwright and short story writer of Armenian origin
10,000 drams (AMD10,000.3): Komitas (Soghomon Soghomonian) Armenian priest, musician and musicologist
20,000 drams (AMD20,000.4):  Hovhannes Alvazovsky, born Hovhannes Alvazian in Crimea of an Armenian family. He was one of the 19th Century greatest painters specializing in Marine art.
50,000 drams (AMD50,000.2):  Saint Gregory the Illuminator, patron saint and first official head of the Armenian Apostolic Church, who converted Armenia from paganism to Christianity in 301.
Sources: arka and www.Wikipedia.org
Courtesy: Cleophas Schockem.
©2017 Monetary Research Institute
« More posts