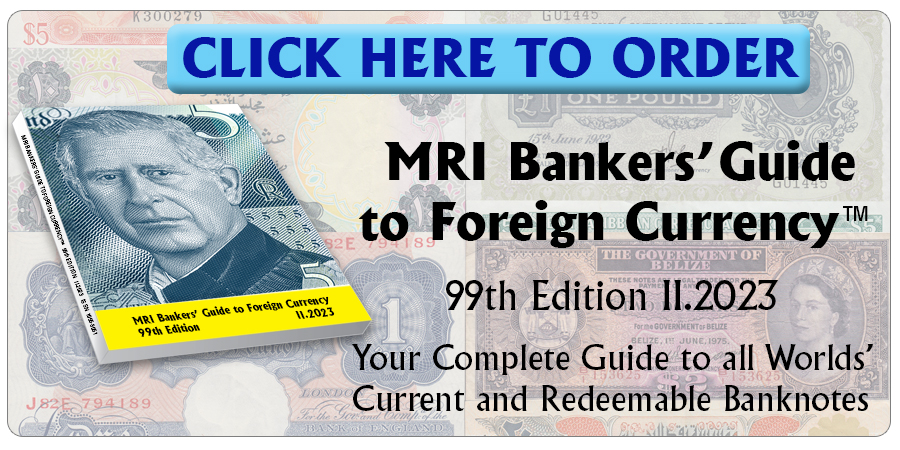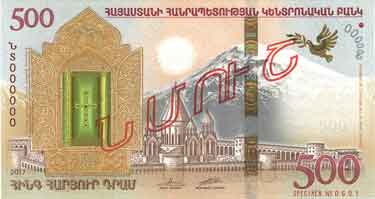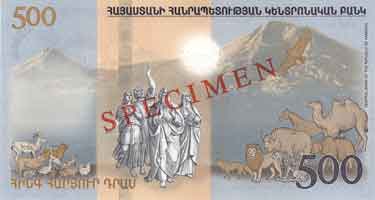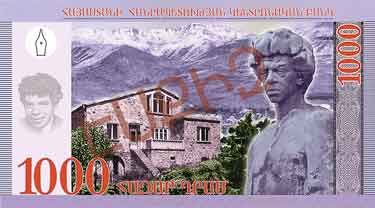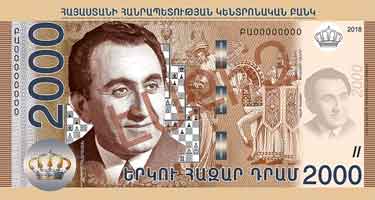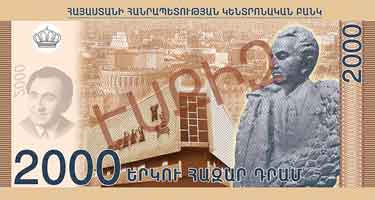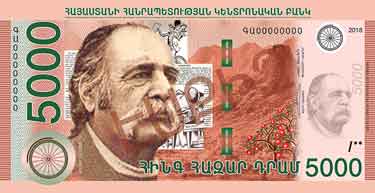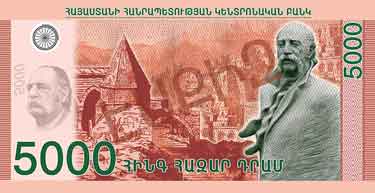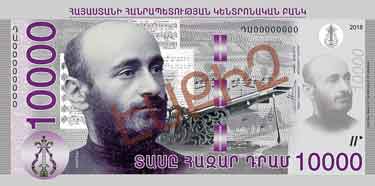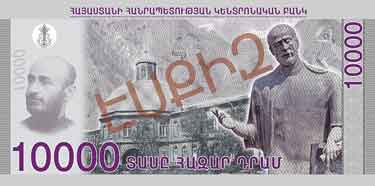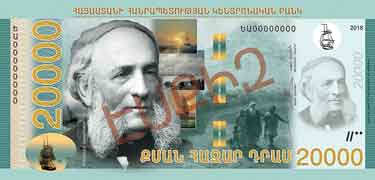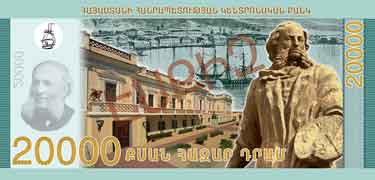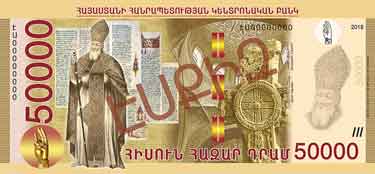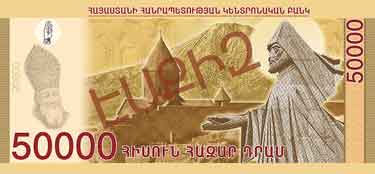 The Central Bank of the Republic of Armenia unveiled the "concept" designs of the new banknotes of the family to be issued on 22 November 2018 on the occasion of the 25th Anniversary of the Armenian national currency. These will be printed on Hybrid™ substrate.
Source. Tert.am
Courtesy Cleophas Schockem.
©2017 Monetary Research Institute.
SaveSave
SaveSave
SaveSave
« More posts