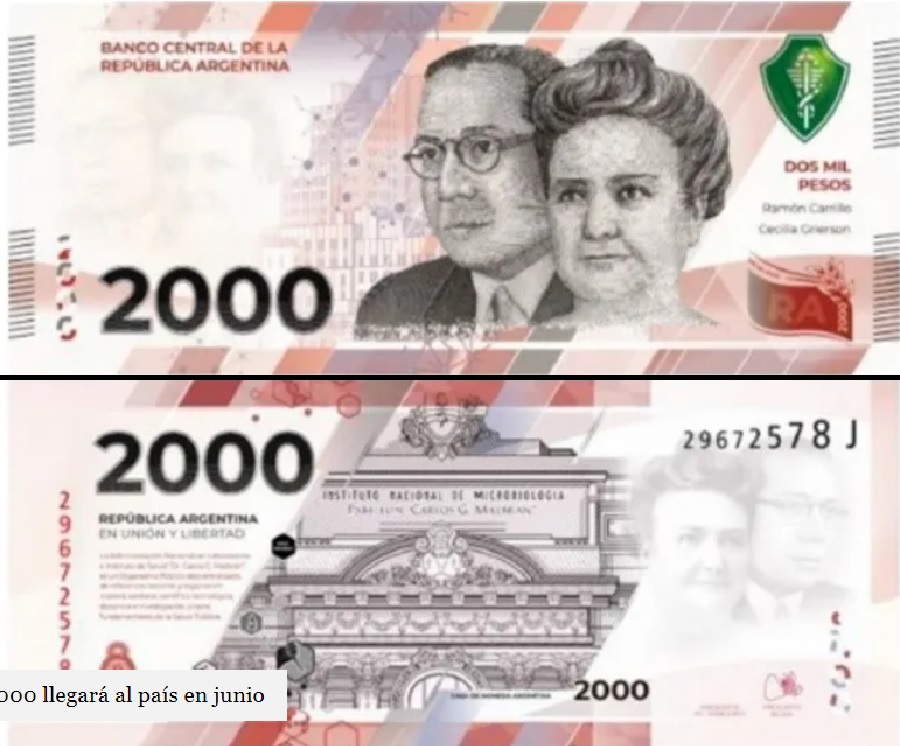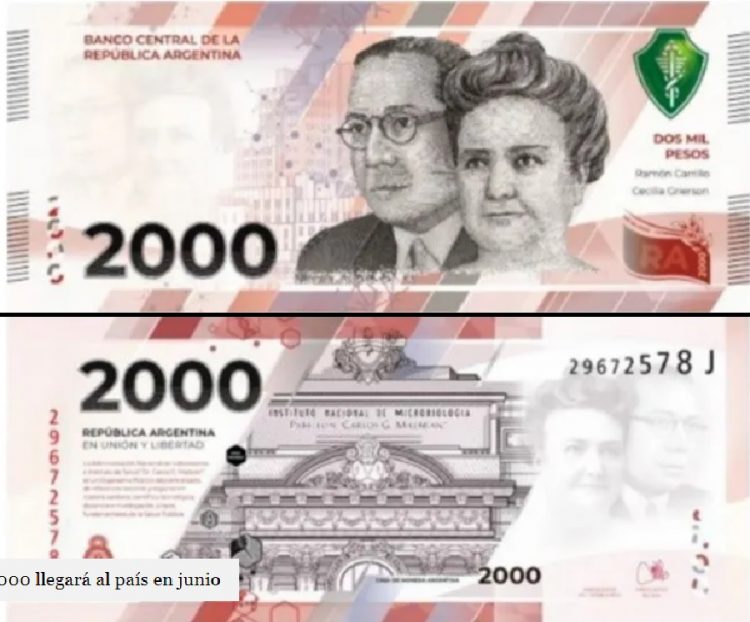 While the first printings of the recently issued 2,000 pesos banknote (ARS2,000.1A) lack a security thread, the new ones (ARS2,000.1B) coming from European sources will have it. The banknotes are expected to arrive and be issued very soon. 
Currently S.E. Casa de Moneda has contracts with fiscal printers in Brazil, China and Spain. FNMT of Spain in turn subcontracts with printers in France, Germany and Malta.
Courtesy: Eduardo Colantonio.
Source: S.E. Casa de Moneda.
©2023  MRI BANKERS' GUIDE TO FOREIGN CURRENCY™. All rights reserved.


« More posts