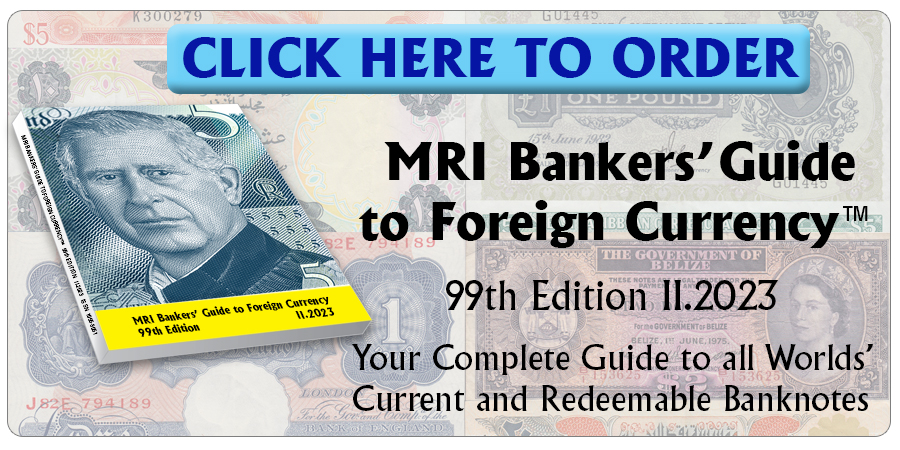 Facundo Carrillo, grandson of Dr. Ramón Carrillo had yesterday a meeting with authorities of DAIA, the Delegation of Jewish Associations in Argentina, in which it was clarified that, contrary to prior reports, Dr. Carrillo was not a Nazi sympathizer, nor anti Jewish, or a homophobe.
On the contrary he had very good relations with his Jewish friends, and with authorities in the state of Israel.
He is mostly known  for the enormous advances realized while he was minister for Public Health.
The portrait of Dr Carrillo, as well as that of Dr Cecilia Grierson, is proposed for the new banknote off 5,000 pesos (ARS5,000.1).
There are contradictory informations about this particular banknote:
   1.  Alberto Fernández, president of Argentina, has declared last week that he does not favor the idea of making such a large note. It is worth now USD40 in the informal market.
   2.  La Nación wrote days ago that it had the opportunity of inspecting documents in the Central Bank, which state that this banknote was indeed authorized to be issued.
   3.  Authorities of the S.E. Casa de Moneda de la Nación have declared that the production of this note is proceeding. The paper has been bought, and it is estimated that the notes will be ready next month.
Click here to order the MRI BANKERS' GUIDE TO FOREIGN CURRENCY™
*** Would you like to share your comments, corrections or news? Please contact info@mriguide.com
©2020  MRI BANKERS' GUIDE TO FOREIGN CURRENCY™. All rights reserved.
« More posts