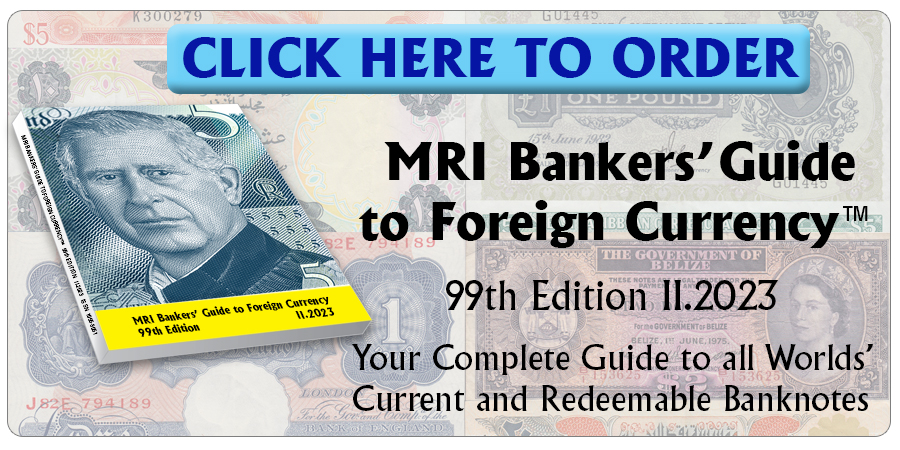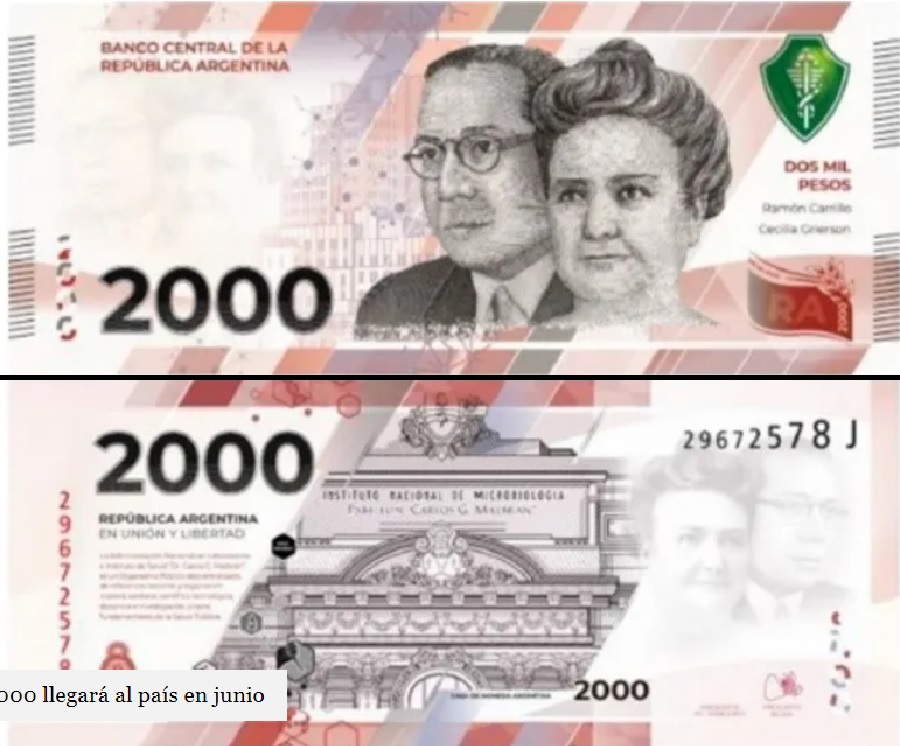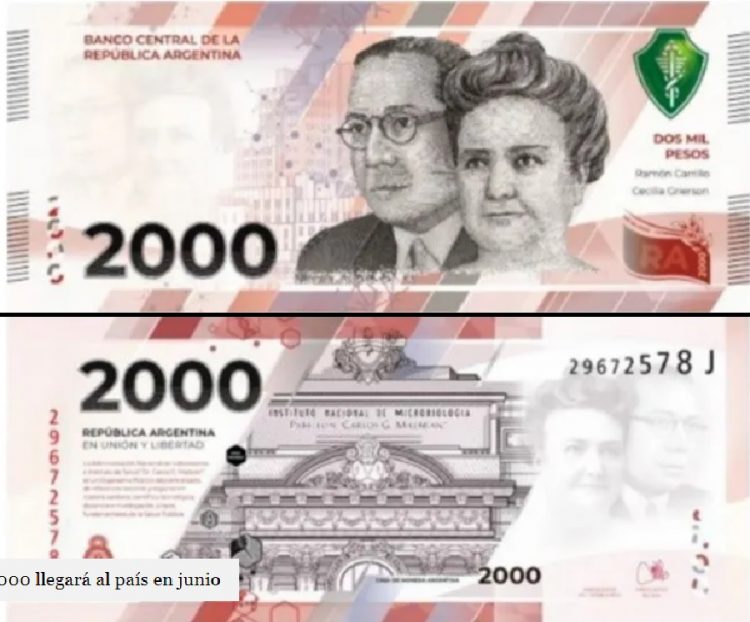 It has been revealed that cash handling machines are being refitted to handle the new banknotes of 2,000 pesos (ARS2,000.1).
This may indicate that the release fo these notes may happen this month, and not in June as it was previously reported.
Source: Clarin, Buenos Aires.
©2023  MRI BANKERS' GUIDE TO FOREIGN CURRENCY™. All rights reserved.


« More posts