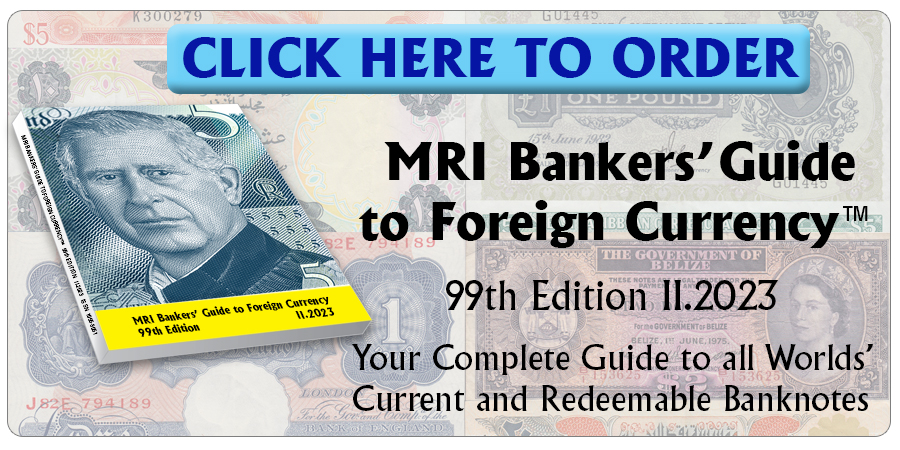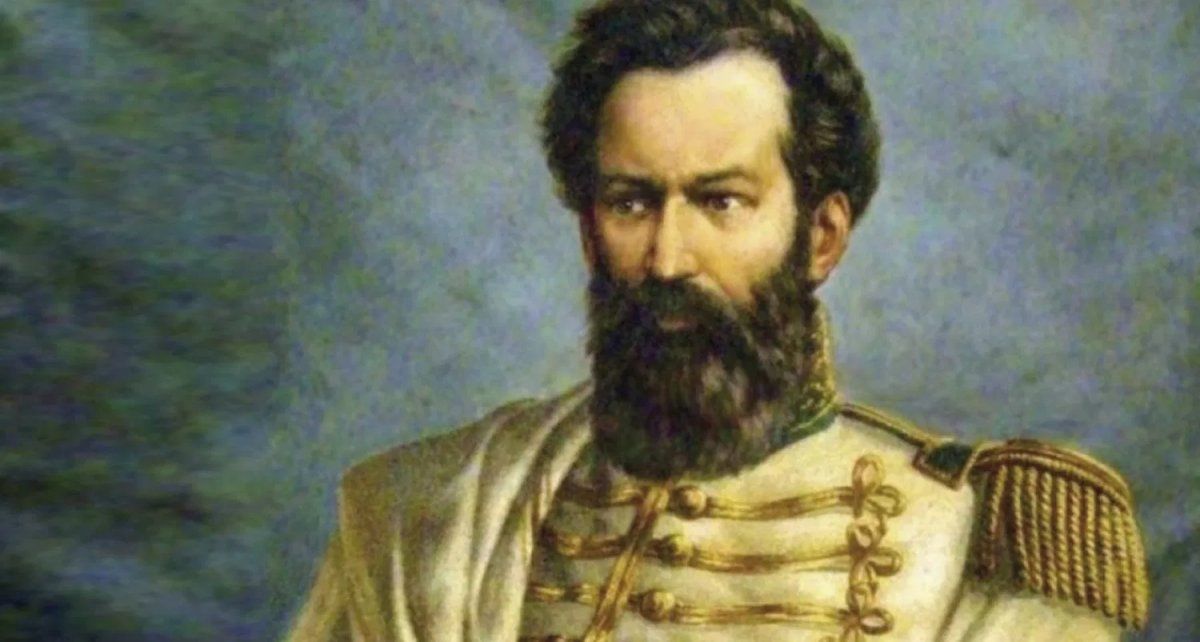 You first saw it here…
According the "El Diario" from Salta, when President Alberto Fernández will visit the province on 17 June on the occasion of the 200th Anniversary of Gral. Juan Martín de Güemes death, he will announce that the new banknotes of 5,000 pesos (ARS5,000.1) will soon be issued. Governor Gustavo Sáenz mentioned that President Fernández had last week a meeting with the head of S.E. Cada de Moneda to that effect.
Güemes was a hero of the Independence War against Spain.
Source: El Diario, Salta.
Click here to order the MRI BANKERS' GUIDE TO FOREIGN CURRENCY™
*** Would you like to share your comments, corrections or news? Please contact info@mriguide.com
©2021  MRI BANKERS' GUIDE TO FOREIGN CURRENCY™. All rights reserved.
« More posts