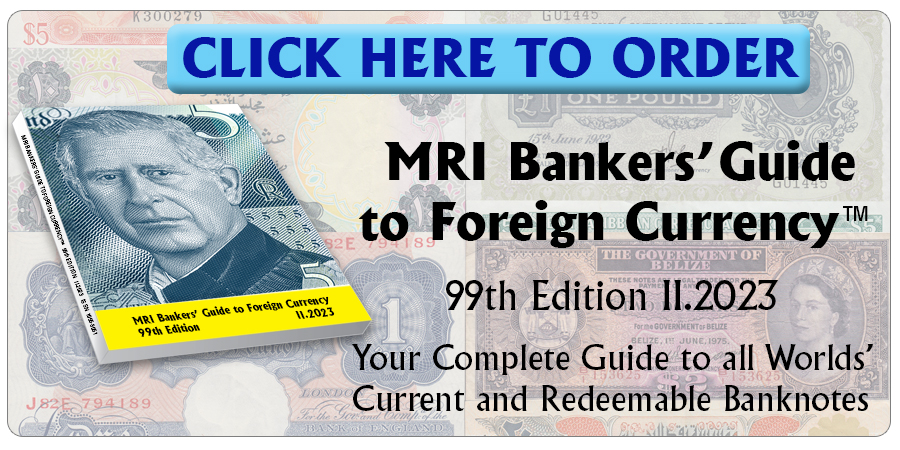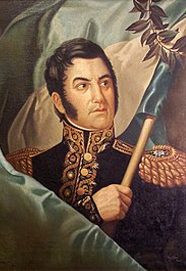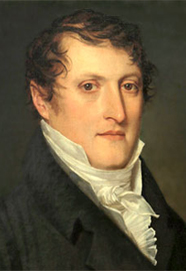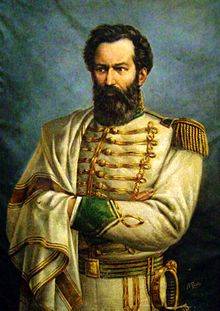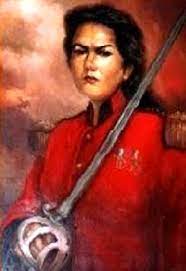 You saw it first here…
Alberto Fernández, President of Argentina, announced yesterday that the portraits of José de San Martín, Manuel Belgrano, Manuel Martín de Güemes and Juana Azurduy will be in the banknotes of the new family of notes being prepared to replace the current ones depicting fauna.
Gral. José de San Martín (1778-1850) was the military hero who led the armies that the secured the independence of Argentina, Chile and Perú. His Army's crossing of the Andes through the most difficult passes during the winter of 1817 was an exceptional feat.
Gral. Manuel Belgrano (1770-1820) was a statesman and a military leader who took an important part in the War of Independence, and created the Argentine flag, which also served as a model for those of Guatemala, El Salvador, Nicaragua and Honduras.
Gral. Martín Miguel de Güemes (1785-1821) led during the War of Independence guerrilla forces that protected Northern Argentina from the Spanish Army.
Juana Azurduy (1780-1862) was a guerrilla leader in the North of the Viceroyalty of the River Plate. Born in what is today Bolivia at the age of 29 participate in a Revolution that unseated the Spanish governor. Defeated a year later she, along with her husband Miguel Asencio Padilla, fought against the Spanish Army, and was appointed Lieutenant Coronel. In 1816 she joined Güemes to fight against the Spaniards. She was named post mortem General of the Argentine Army and Marshal of the Bolivian Army. 
Source: baenegocios.com
Click here to order the MRI BANKERS' GUIDE TO FOREIGN CURRENCY™
*** Would you like to share your comments, corrections or news? Please contact info@mriguide.com
©2021  MRI BANKERS' GUIDE TO FOREIGN CURRENCY™. All rights reserved.
« More posts