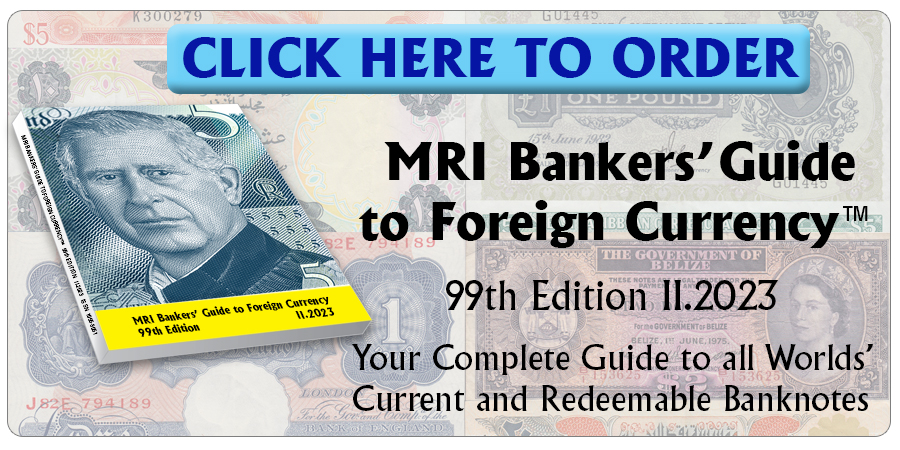 According to several publications, President Alberto Fernández has said that the 5,000 pesos banknote (ARS5,000.1)  will not be issued. Perhaps the new note to be issued will be the 2,000 pesos one (ARS2,000.1).
On the other hand he has manifested his interest in honoring in that note the figures of Dr. Ramón Carrillo, Argentina's first Secretary of Public Health in President Perón's government from 1949 to 1954; and Dr. Cecilia Grierson, first Argentine female to become a physician.
Dr. Carrillo was a neurosurgeon, neurobiologist, physician and public health advocate. Dr Cecilia Grierson became a doctor in 1890, and was very active in public health issues and gynecology. She was also involved in women rights.
The back of the note would show the Instituto Dr. Carlos Malbrán, which in its several buildings deals with many medical investigative specialties.
The government thinks that honoring these people and institution is very timely in this COVID-19 times.
Click here to order the MRI BANKERS' GUIDE TO FOREIGN CURRENCY™
*** Would you like to share your comments, corrections or news? Please contact info@mriguide.com
©2020  MRI BANKERS' GUIDE TO FOREIGN CURRENCY™. All rights reserved.
« More posts